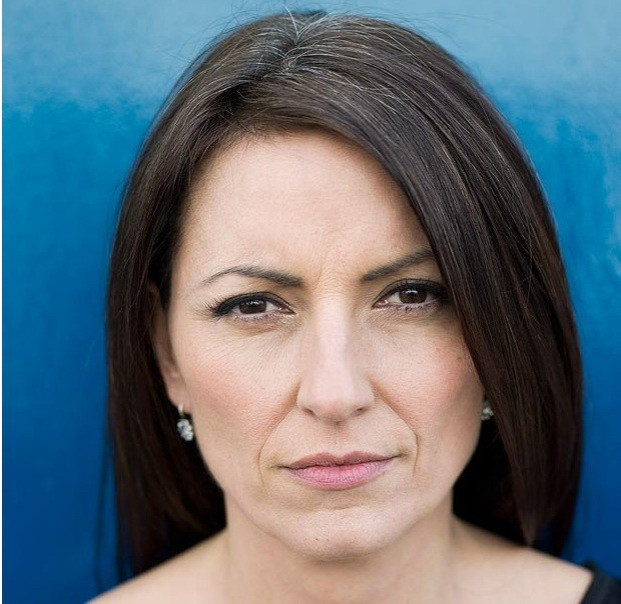 Davina McCall has revealed that she once lived in her dad's cupboard while she battled drug addiction.
The 45-year-old former Big Brother host has opened up about her battle with drink and drugs, admitting she relied heavily on her family's financial support while overcoming her demons.
"I was at my most skint in my twenties just before I got clean [from drugs]," she told TV Magazine.
"I was living on a camp bed in my dad's cupboard. I had an old car but couldn't afford petrol - I had to borrow money from my parents every day for travel."
McCall, whose biological mother was an alcoholic, became hooked on heroin and cocaine in her late teens.
She has been clean for almost 20 years and no longer smokes or drinks alcohol, and has even given up sugar.
"I have massive respect for that side of me, but I never take my guard down. I just don't want to go there again," she previously admitted.
The mother-of three said the experience of being broke and addicted has left her careful with money, despite now living a comfortable life with husband Matthew Robertson and their children.
"I owed about £3,000 [on my overdraft when I was 17] - which was a lot of money then," she said.
"I had to pay it off with a Saturday job, working in French Connection in London's Covent Garden for £20 a day.
"It took me over five years to pay it off, but now I'm very careful not to be overdrawn because I remember how awful that felt."