Deacon 'addicted to Ashley Madison killed wife and faked suicide after emailing hitman on Dark Web'
Stephen Allwine is accused of killing his wife after failing to hire a hitman on the Dark Web.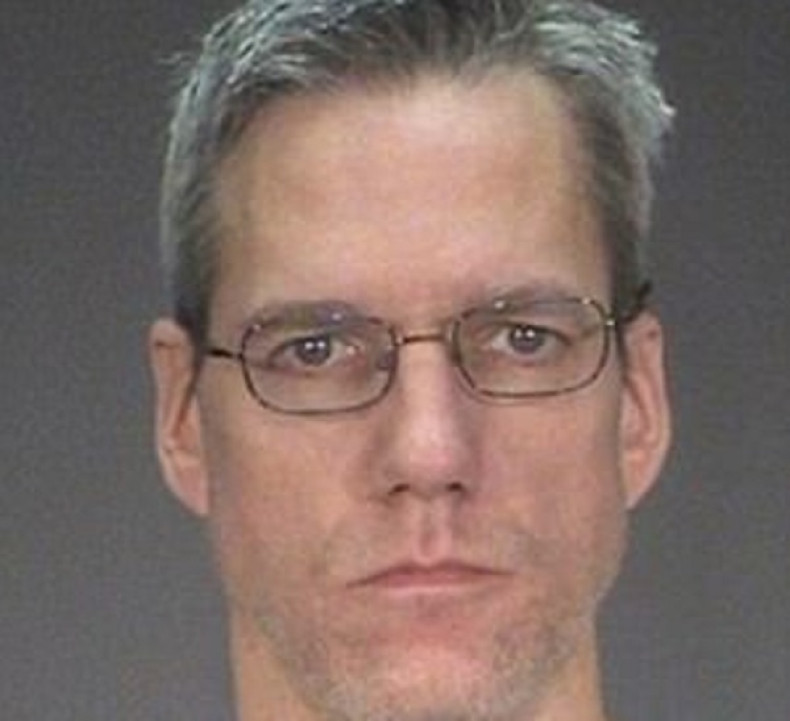 A church elder and deacon who had extramarital affairs with women he met on a dating website killed his wife and faked her suicide after emailing a hitman on the Dark Web, a court heard.
Devout Christian Stephen Allwine, who worships at the United Church of God, in Minnesota, is accused of shooting dead his wife and staging a crime scene so he could date more women.
The 44-year-old was allegedly a member of the notorious cheaters' website Ashley Madison and had at least three extramarital affairs before he hatched a plan to kill his wife.
Allwine is charged with the first-degree premeditated murder of his wife Amy, 44, in November 2016, which carries a mandatory life sentence.
The court heard that because of his position in the church divorce would have been unfathomable and because he wanted to date other women, he decided to kill Amy, a mother-of-one.
Washington County prosecutor Jamie Kreuser told the court that Stephen, an IT specialist, went onto the Dark Web under the pseudonym "dogdaygod" and tried to hire a hitman.
Using the Dark Web's Besa Mafia site Stephen, from Cottage Grove, paid $6,000 in bitcoin for the hit on his wife, which was never carried out, the court was told.
As he realised that he had been conned, the defendant then made plans to buy nausea drug scopolamine, dubbed the 'devil's drug' for its ability to erase memory, the court heard.
The defendant allegedly sent emails to his wife suggesting she should kill herself then, on 13 November 2016, Stephen called 911 saying his wife had been shot in the head.
Stephen claimed that she must have shot herself, although forensic tests revealed bloody footprints, and a bloodstain where she was believed to have been shot, that had been cleaned up, the court heard.
The MailOnline reported that victim had no gunpowder residue or blood on her hands and the gun was found on her left side, even though she was right handed.
The court was told that toxicology test showed Amy's blood contained over 45 times higher concentration of scopolamine than prescribed for medical purposes.
Defence attorney Kevin DeVore argued that Stephen was innocent saying the prosecution had no concrete evidence such as fingerprints, DNA or a confession.
"It sounds like an amazing story, but it's not a TV show or a movie but real life," DeVore said.