Man murdered and dismembered two of his childhood friends, telling inmate 'This is not the first time'
Michael Montano told his girlfriend that he made on of his victims watch as he shot and killed the other victim.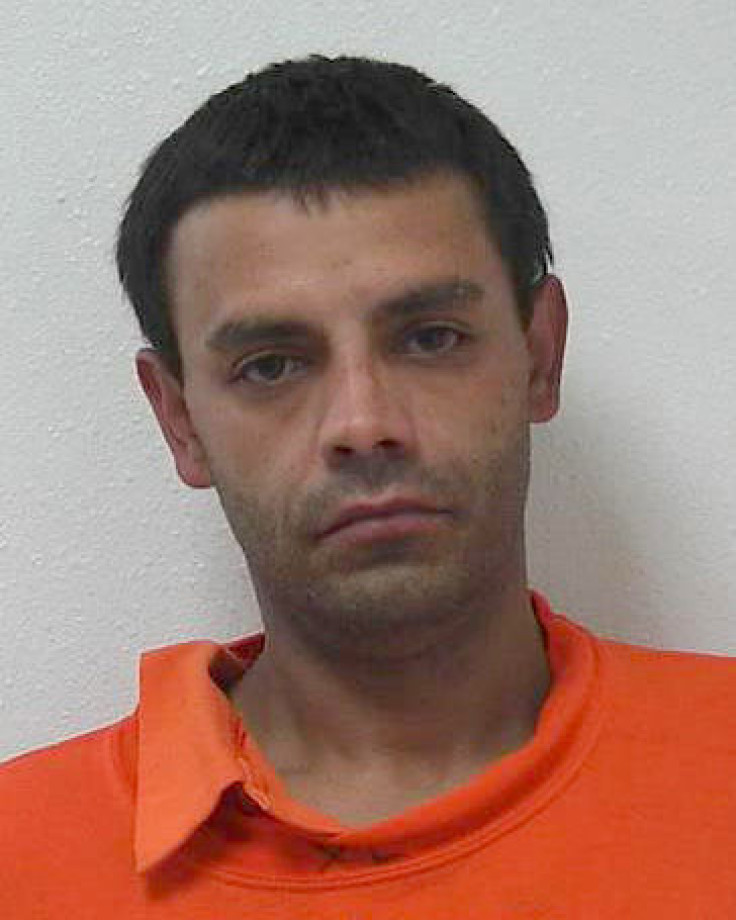 A 37-year-old Wyoming man entered no contest and guilty pleas after being charged with murdering and dismembering two of his childhood friends.
Michael Montano pleaded no contest to two counts of second-degree murder and pleaded guilty to two counts of mutilation of dead bodies on Monday (22 January), just a week before he was schedule to stand trial.
Pleading no contest means Montano neither disputes nor admits to committing murder. It will be treated the same as a guilty plea.
Montano was arrested in October 2016 after the bodies of Phillip Brewer, 33, and Jody Fortuna, 38, were discovered in the back of Montano's truck and in a storage locker. He was set to begin trial on Monday (29 January) in District Court in Gillette.
According to the Gillette News Record, Montano changed his plea because prosecutors learned of new evidence. Information released in court documents Monday revealed Montano told another inmate "this won't be the first time that I have killed my friends" while playing a game in jail in October.
The affidavit said that it was not the first time Montano indicated his guilt. He reportedly asked for the death penalty immediately after being arrested, but also told law enforcement during his first interview: "I never killed anybody before."
The two victims, who were reportedly childhood friends of Montano in Rick Springs, died from gunshot wounds, authorities said. Brewer died from a gunshot wound to the back of the head at close range. Fortuna died from a gunshot wound to the back of the head and two other gunshot wounds to the back.
Police said it took Montano two days to dismember the bodies of his victims.
Montano told investigators that he did not kill Brewer and Fortuna, but later changed his mind again during an interview, saying "he did not remember pulling the trigger". He said he would plead guilty and asked for the death penalty.
He reportedly asked another inmate to lie in October and claim someone else had killed his friends and dismembered their bodies, the affidavit said. Montano allegedly told his girlfriend Kylee Collins that he made Fortuna watch him kill Brewer first. According to the affidavit, Montano told a friend that Fortuna had begged him not to kill him before pulling the trigger.
Collins was charged with two counts of conspiracy to mutilate dead bodies. She reached a plea deal and changed her plea to two misdemeanour charges of interference with a police investigation in return for testifying at Montano's trial.
Under Montano's plea agreement, the prosecution and defence will recommend a sentence of about 51.5 years to life for each count of second-degree murder. They will recommend two and a half to three years for each count of mutilation of dead bodies. The sentences will be concurrent.
Montano is scheduled to be sentenced on 25 April.