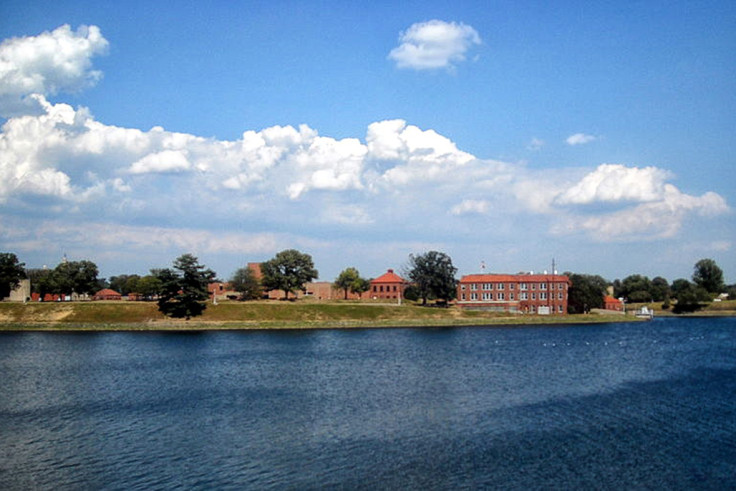 A body has been found in the Washington reservoir that supplies the majority of the water to DC residents, causing its use to be suspended.
The body of an as yet unidentified African American man was found in the McMillan Reservoir at around 7.30pm on 10 September, in the area of the tank that stores untreated water.
DC Water, the utility that is responsible for providing water for the city, said on 13 September the DC water source had been temporarily swapped with water from the Dalecarlia treatment plant while the McMillan Reservoir was being treated with extra chemicals, The Washington Post reported.
However, the use of water from a second site and extra chemicals were seen by the company as a precaution and the reservoir is reportedly already up and running again, although it is not clear when DC Water will switch back to using it.
Given that the reservoir is protected by security fences and barbed wire, it is not yet clear how the body came to be in the water.
The body has been sent for an autopsy. There were no obvious signs as to the cause of death when it was pulled from the water.