Vegetarian food with meat garnishing? Man served dead lizard in food on board train
This comes a week after the CAG of India said the food served on trains is unfit for human consumption.
A passenger travelling from the eastern Indian state of Jharkhand to the northern state of Uttar Pradesh got the shock of his life when he found a dead lizard in his food served onboard the train.
The incident took place on Tuesday (25 July) on the Poorva Express train. The passenger was eating his vegetable biryani when he found a cooked lizard inside it.
Other passengers immediately complained about the incident to Railway Minister Suresh Prabhu on Twitter. "The passenger ate the biryani and is now feeling unwell," they tweeted.
Following the complaint, officials provided medical help to the man. "A check-up was done in Danapur Division and he was given medicine. Action will be taken after investigation," Kishore Kumar, a senior railway officer said.
But the passenger who had the biryani said that he received medical help really late. In his complaint he said: "Ordered food in Mokama and found this. Complained to TTE and canteen manager, tweeted to Railway Minister. I was given the medicine really late."
The bizzare episode came just a week after India's Comptroller and Auditor General of India (CAG) submitted a report to Parliament saying that the food served on Indian trains is unfit for human consumption.
"Articles unsuitable for human consumption, contaminated foodstuff, recycled foodstuff, shelf life expired packaged and bottled items, unauthorized brands of water bottles etc. were offered for sale on stations," the CAG said in its report based on a survey conducted at 74 railway stations and 80 trains.
The report also noted that the water served to travellers was taken directly from taps that had not been cleaned for ages. At many places food was not properly covered to protect it from dust and flies, and cockroaches and mice were found on trains, it said.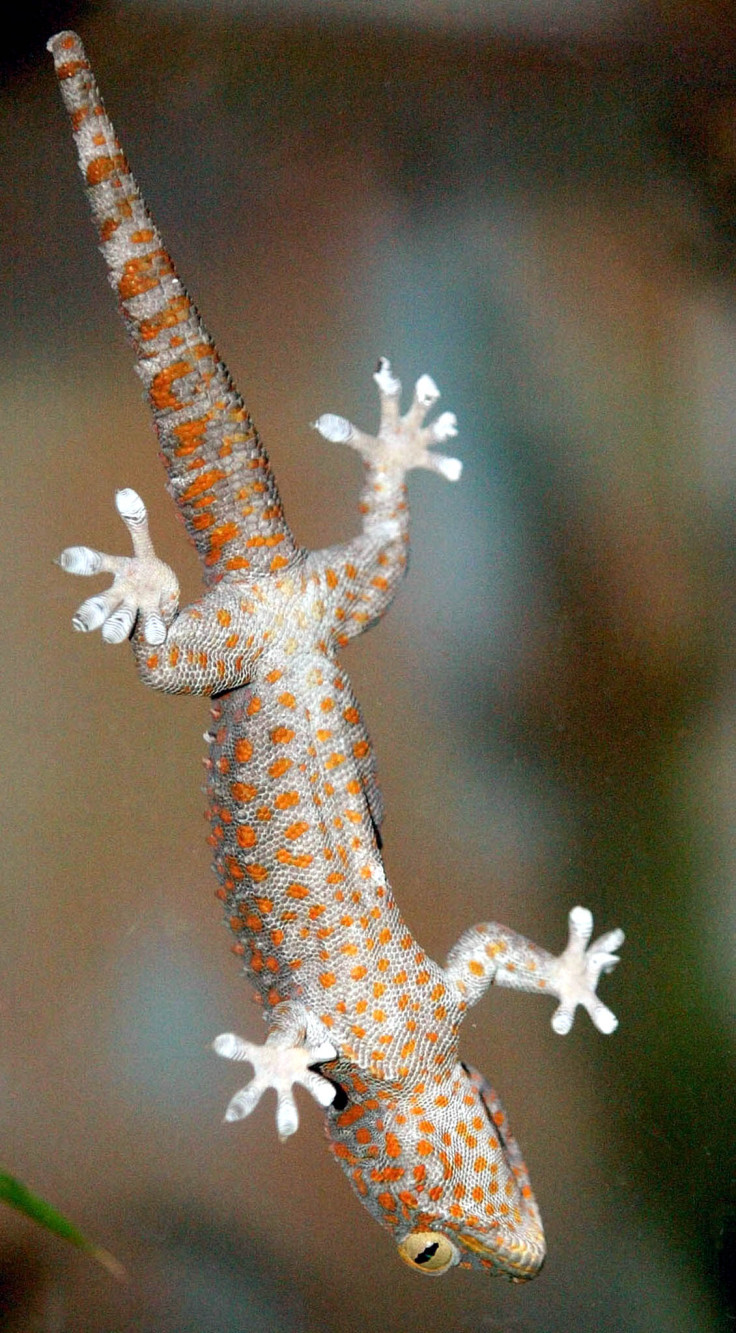 © Copyright IBTimes 2023. All rights reserved.