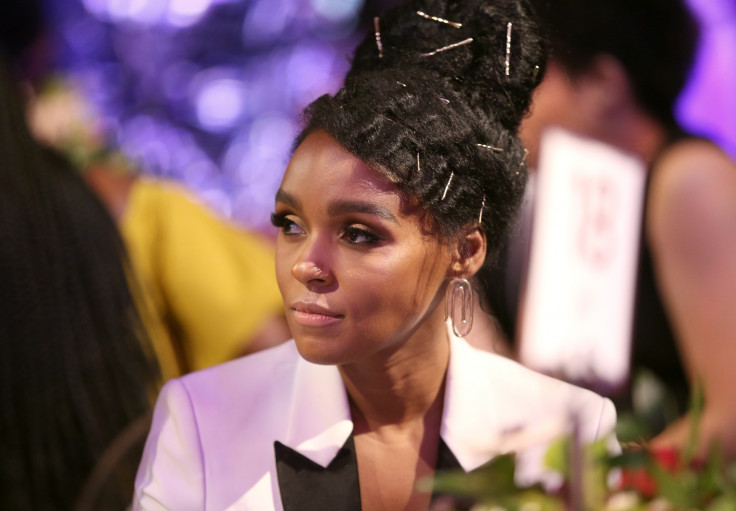 Fresh off of Moonlight's Oscar success, singer-turned-actor Janelle Monae appears to be lining up her next role; superhero Domino in the eagerly anticipated Deadpool 2. If she lands the part, the 31-year-old will appear alongside lead Ryan Reynolds, who is set to reprise his role as the titular anti-hero, aka Wade Wilson
It had been previously reportedly that Mary Elizabeth Winstead, Lizzy Caplan and, more recently, Scandal star Kerry Washington were being targeted by 20th Century Fox. Now it seems like Monae has become the frontrunner, according a recent episode of That Hashtag Show.
As well as Moonlight, Monae recently appeared in Academy Award-nominated comedy-drama Hidden Figures alongside Octavia Spencer and Taraji P Henson. The film centres on three female African-American Nasa employees, who provided crucial data that helped launch the program's first human spaceflight mission in 1962.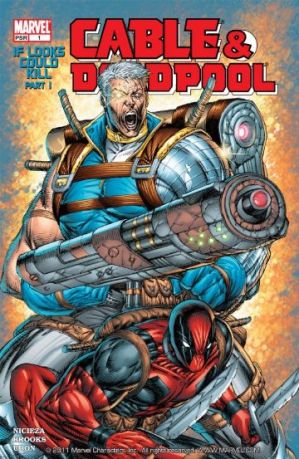 "She would be great for the role," That Hashtag Show's Joe Deckelmeier enthused during the update. "If the studio was thinking long-term, she's a great addition to this X-Men franchise. She's somebody who's on the rise in Hollywood right now. She's in her early 30s and a studio would be smart to lock her down."
In the Marvel Comics, Domino (aka Neena Thurman) is much like Deadpool, in that she's both a mercenary and a mutant – although her abilities allow her to do a lot more than heal herself or excel in hand-to-hand combat. She also possesses the power to telepathically manipulate situations in favour of her having "good luck".
For example, she'd be able to perfectly dodge every bullet if she were ever under gunfire, but she would have to take action for her unconsciously triggered skill to kick in. If she simply stood still, she would almost definitely get hit.
Throughout her story line, she was closely associated with fellow mutant Cable, who went on to become both her friend and lover. Having been confirmed that Cable would appear in a follow-up movie during the post-credits scene of Deadpool, it makes perfect sense that Domino would make an appearance alongside him in the sequel. Stranger Thing's David Harbour is said to be in talks for the male role.