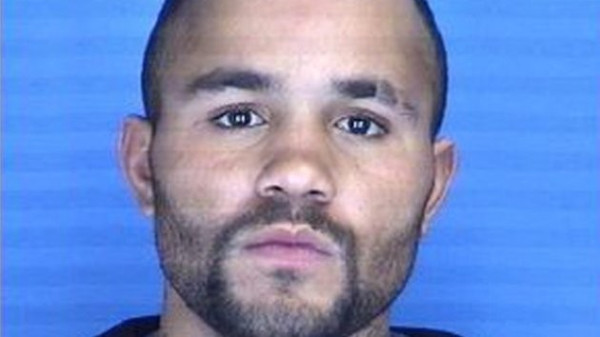 A deaf man who was communicating with a friend using sign language was stabbed numerous times when his assailant mistook the signing for gang gestures.
Police said that 45-year-old Terrance Daniels, of Burlington, was communicating with a deaf friend on the street in Burlington, North Carolina, when defendant Robert Neal misunderstood his gestures and took them for a gang signal.
The 22-year-old man attacked Daniels with a kitchen knife, said police. Daniels was found on a grass verge with multiple wounds to his upper body.
"My voice is gone from me screaming, 'stop, stop leave that man alone'," witness Candace Gerrington told MyFox8.com.
Daniels was flown to the trauma centre at the University of North Carolina, where he remains in stable condition.
"An altercation ensued and the victim was stabbed several times," Sgt Mark Yancey said.
Although Neal mistook the sign language for gang signs, police said there was no evidence to suggest that Daniel was involved with gangs.
The suspect was being held in police custody and charged with assault with a deadly weapon with intent to kill and assault on a handicapped person. He was being held on a $500,000 bond.