TV presenter Noel Edmonds has bravely opened up about his suicide attempt which occurred more than 10 years ago. The Deal Or No Deal host admits battling with depression after falling victim to a loans scam worth £245m ($313m) in total.
Edmonds, 68, saw his former business Unique Group destroyed after being conned by HBOS financiers. In an honest interview with the Press Association, Edmonds says he was driven "to the brink of emotional annihilation" in the aftermath of the scam and began to have suicidal thoughts.
The game show host said: "Until these criminals took me to the brink of emotional annihilation, I had always felt those who opt out by taking their own lives were selfish and cowardly. But having been cast into that bottomless dark space devoid of logic and reason, I have a much deeper understanding of life without hope."
He added: "I seek no sympathy and feel no shame in admitting that on the evening of January 18, 2005, I attempted to end the overwhelming mental pain which had consumed my whole being."
Edmonds commends the "swift response" of a Devon ambulance crew for saving his life and preventing him from becoming "another suicide statistic". Edmonds also recovered with treatment and "compassionate support" of the Priory mental health clinic in Bristol.
Now with a clearer mindset, Edmonds continued: "Subsequently I have donated generously and gratefully to The Samaritans and privately I use my experience to comfort and support others for whom life has no hope. Please be kind, don't be judgmental – life without hope is no life."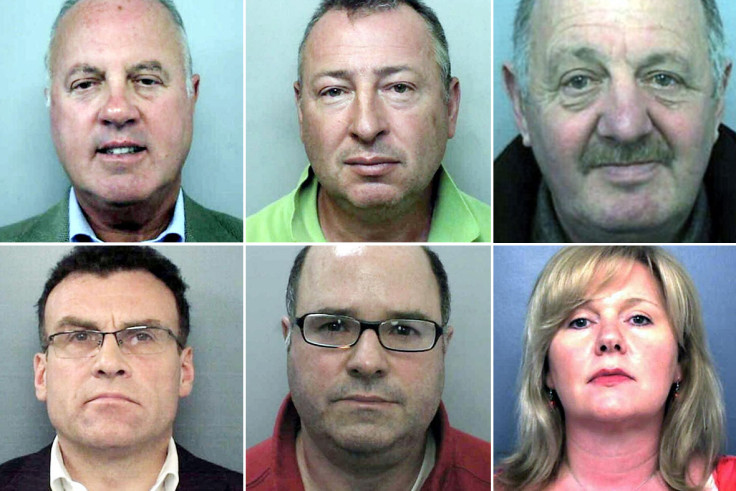 The corrupt HBOS financiers were jailed earlier in 2017 in relation to their £245m loans scam which also ruined several other businesses. The bankers are said to have squandered the profits from their operation on a luxury lifestyle, which included expensive holidays and high-end prostitutes.
Lloyds Banking Group, who rescued HBOS in the midst of the financial crisis, announced they would begin to compensate the fraud victims from a £100m fund. Payments were expected to have started in June but Edmonds has launched a £73m compensation claim against the lender while also setting up a website as part of his campaign.
In a statement, Lloyds said of Edmonds' ordeal: "We have a clear policy that if a customer says that they are considering taking their own life, that we must take the statement seriously and take action to protect them."
---
The Samaritans provides a free support service for those who need to talk to someone in the UK and Republic of Ireland. Visit Samaritans.org or call 116 123 (UK) or 116 123 (ROI), 24 hours a day, 365 days a year. Visit this website to find a support phone number in your country.