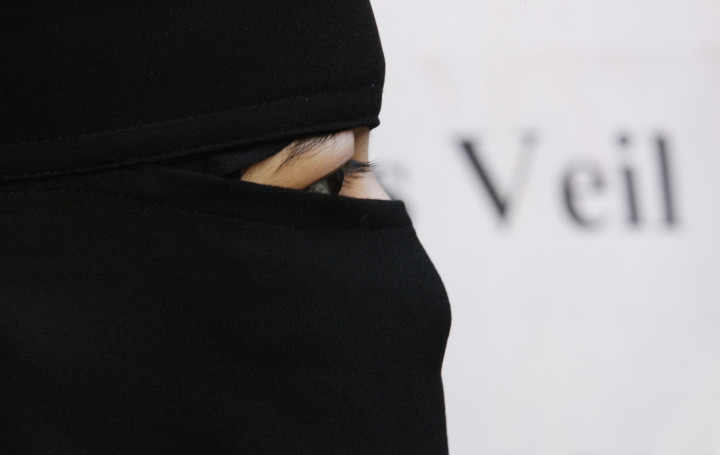 Plans to open a gay and female-friendly mosque will go ahead in the face of death threats from angry Muslims, the man behind the scheme has vowed.
A forward thinking Islamic group is founding a mosque in Cape Town, South Africa, in which men and women will pray together in a controversial break with tradition. Homosexual people would also be welcome at the Open Mosque, under plans led by academic Taj Hargey.
Death threats have poured in as a result, said Hargey, who insisted that many religious practices observed by muslims in South Africa were old civil customs and not holy law.
But critics said the plan had caused "anxiety" in the community. A judicial council has launched an investigation into its "objectives."
Defending the policies, Hargey said: "You go to churches and often see the sign 'All welcome'. This is the single mosque in the whole country that sadly has the words 'All welcome' underneath it.
"I decided that being Cape Town-born I had to do something. We had a political evolution in this country 20 years ago and what we need now is a religious revolution, especially in the Muslim community.
"You enter the mosque, do I ask you the question who did you sleep with last night? No. It's not my business who you slept with," said Hargey.
"Women will enter the same doors as men, women will take part in the service" the 60-year-old continued. "This is the first time you'll see men and women praying together.
"We wanted a mosque that reflects 21st century South Africans not some seventh century utopia that never existed."