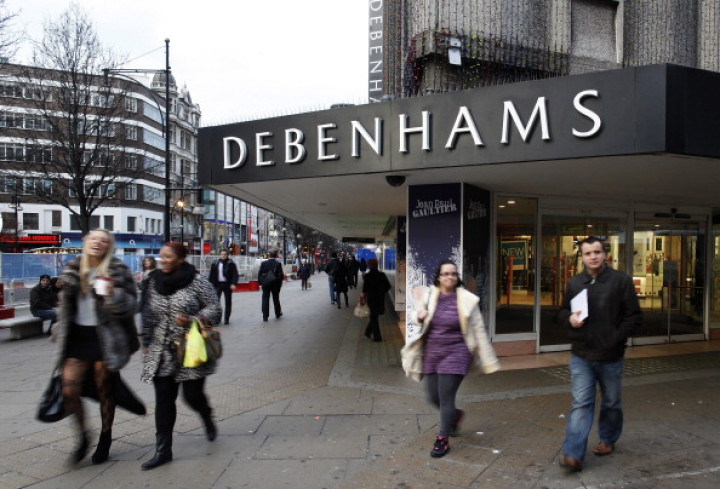 A man plunged to his death at the flagship Debenhams store on Oxford Street last night (5 November) after reportedly falling from an escalator on the third or fourth floor.
London Ambulance Service rushed to the scene at 6.15pm last night but the man, who has not yet been named, could not be saved and died at the department store.
Witnesses had to be treated for shock but none required being taken to hospital.
Shoppers at the store claimed the man had committed suicide, with one Twitter user, @umarsheikh95, thought the sound of the man landing was fireworks.
"I heard a loud bang, commotion followed and a man was lying on the ground, I initially thought it was fireworks.
"To see a body lying there does cause shock and people were being treated, however I was more concerned about the children witnesses."
A London Ambulance spokeswoman said: "We were called at 6.15pm to Debenhams on Oxford Street to reports of a man who had fallen from a height.
"Sadly a man died at the scene. We treated five patients at the scene for shock."
The Metropolitan Police Service is investigating the incident and said only that officers attended the department store where the man was pronounced dead.
The retailer is building up to the busy festive period and Oxford Street, one of London's most popular shopping districts, would have been thriving at the time the man fell.