Deborah Mitford Dies: How Hitler and Stalin Tore England's Grandest Family Apart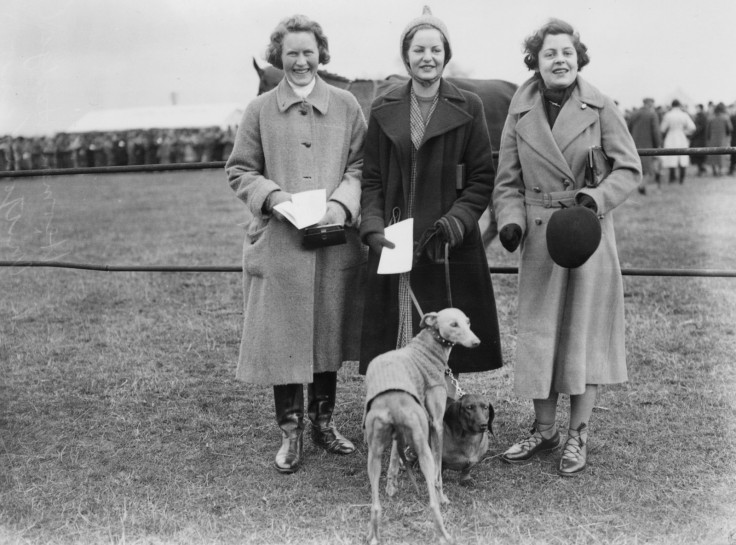 Deborah Dowager Duchess of Devonshire, nicknamed the "housewife duchess" and the last of the famous Mitford sisters, has died aged 94.
Chatsworth House in Derbyshire, where she was chatelaine, confirmed the duchess died this morning.
Of the Mitford sisters, who scandalised society in the 1940s, Deborah was most focused on her home life - indeed she made Chatsworth one of the most successful stately homes in England.
Her family, though, were notorious, not only for their stylish and often controversial lives, but for their political divisions between communism and fascism.
Who were the Mitfords?
The Mitford family is a minor aristocratic English family whose main family line has seats at Mitford, Northumberland. A junior line, with seats at Newton Park, Northumberland, and Exbury House, Hampshire, descends via the historian William Mitford, who died in 1827.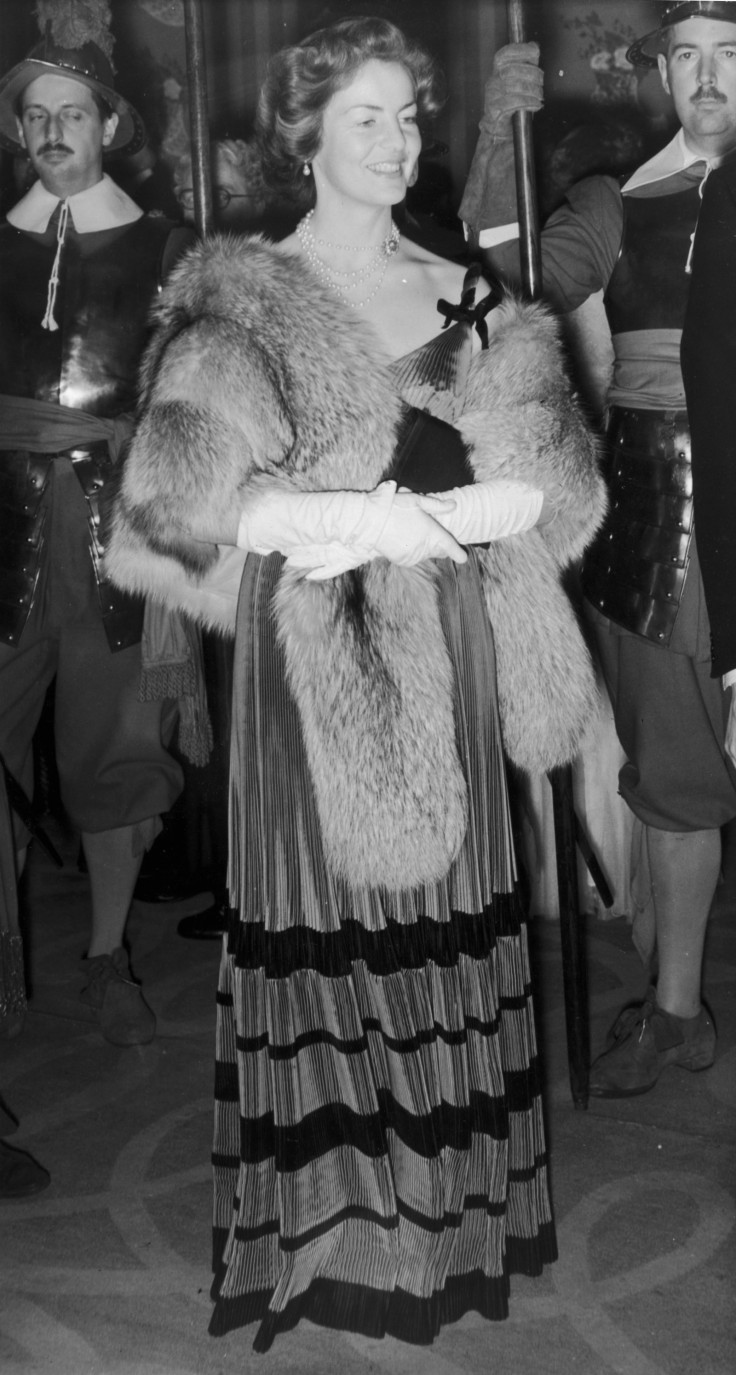 Deborah Mitford, the Duchess of Devonshire, at a banquet given by the Royal Society of St George in 1954
Getty
The Mitford sisters are William Mitford's great-great-great-granddaughters. The Times journalist Ben Macintyre once described the siblings as: "Diana the Fascist, Jessica the Communist, Unity the Hitler-lover, Nancy the Novelist, Deborah the Duchess and Pamela the unobtrusive poultry connoisseur."
The sisters and their brother Thomas grew up in an aristocratic country house with emotionally distant parents, described as "nature's fascists", and a large household with numerous servants.
There was a significant disregard for the formal education of women in the family, who were expected to marry wealthy husbands at a young age.
The children had a private language called "Boudledidge" - and each had a different nickname for the others.
Political views and careers
Diana was the second wife of British fascist leader Sir Oswald Mosley and Unity was notoriously friends with Hitler in the 1930s.
Jessica and Deborah married nephews-by-marriage of prime ministers Winston Churchill and Harold Macmillan respectively, while Deborah and Diana both married wealthy aristocrats.
Both Nancy and Jessica became well-known writers. Nancy was famous for her novels The Pursuit of Love and Love in a Cold Climate, and Jessica penned a1963 exposé of abuses in the US funeral home industry, The American Way of Death.
Deborah, however, became politically active in the early 1980s when she and her husband, Andrew Cavendish, the 11th Duke of Devonshire, became leaders of the new Social Democratic Party.
At least two of the sisters followed in their parents' fascist footsteps. Jessica - the "red sheep" - turned her back on her inherited privileges and ran away to become a communist as a result of 1930s European politics. She became an American citizen in 1944.
Second World War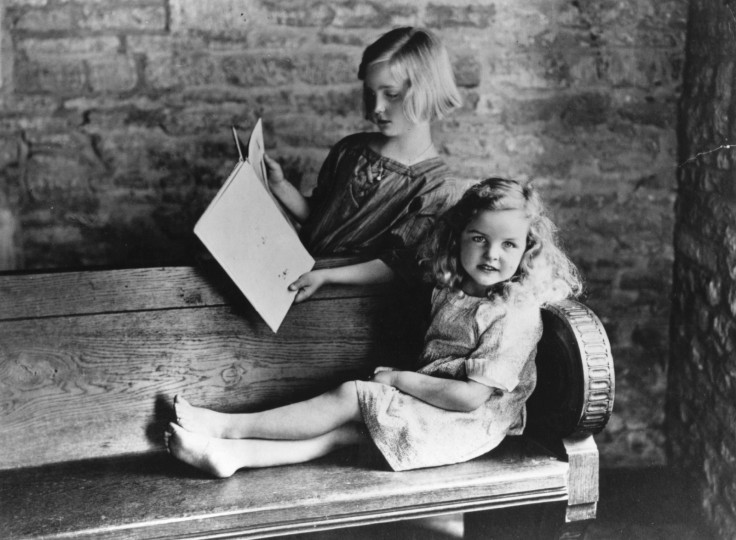 Upon the outbreak of the Second World War, their political views came into sharper relief. Nancy, a moderate socialist, worked in London during the Blitz, but Pamela remained seemingly non-political, although she was reportedly a fervent anti-Semite.
Diana, married to Mosley, leader of the British Union of Fascists, was imprisoned in London for three years under Defence Regulation 18B, along with other British fascists including Norah Elam.
Tom, a fascist, volunteered to fight against Imperial Japan but refused to fight Germany, and was killed in action a short time after arriving in Asia.
Unity, distraught over the war declaration against Germany, tried to commit suicide by shooting herself in the head - instead suffering brain damage which eventually led to her early death. Jessica died in 1996 in California, Diana died in 2003 in Paris and Nancy died in 1973.
© Copyright IBTimes 2023. All rights reserved.