The Abu Sayyaf militant group has reportedly beheaded two Vietnamese sailors who had been held hostage for the past one year. The sailors were abducted near the restive southern island of Basilan in June 2016.
The decapitated bodies were found by local villagers on Tuesday (4 July) near the island's town of Sumisip, an army spokeswoman said on Wednesday.
The sailors were among the six crew members of the Vietnamese cargo vessel MV Royal 16 who were abducted by the militants. One of the men was rescued by the Philippines army during a combat operation last month.
Three others remain in captivity. Their abduction came amid a wave of sea assaults that has alarmed Rodrigo Duterte's one-year-old government.
The two beheaded soldiers were identified as Hoang Thong and Hoang Va Hai, and their decapitated heads were found beside their bodies, said Captain Jo-Ann Petinglay, spokeswoman of the Western Mindanao Command.
"Our troops found the headless bodies after local residents alerted us about the cadavers," Reuters cited her as saying. "We have informed the Vietnamese embassy in Manila."
Besides the three Vietnamese, 11 foreigners and eight Philippine nationals are still believed to be held hostages in Basilan region, Petinglay added.
Philippine military's regional commander, Lieutenant General Carlito Galvez Jr, condemned the beheadings as a barbaric act.
"For months now, many sectors in the society, including the military and police exhausted all efforts to rescue these kidnap victims who are still in the hands of the Abu Sayyaf group," Phil Star cited him as saying.
The Philippines-based militant group, which has pledged allegiance to Isis, is known for abducting and beheading tourists or crew members on the southern Jolo islands, which is their stronghold in the Christian-majority country. They have also carried out small bombings and extortion.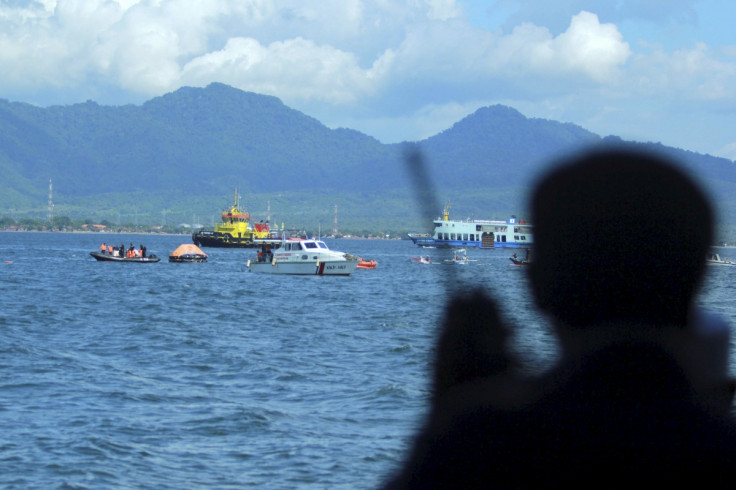 Nearly two dozen captives are reportedly still held by the militants on Jolo islands, despite the Philippine government deploying more than 10,000 troops in the region to eradicate the Islamic insurgency. The hostages include people from various parts of the world, including Germany, Japan, Indonesia, Denmark, Malaysia and Vietnam.
The Abu Sayyaf group, whose name means "bearer of the sword" in Arabic, was founded in the 1990s after separating from the Moro National Liberation Front (MNLF), which was one of the major movements advocating for self-determination and autonomy for Muslims in the Philippines. The militant group wanted to create a separate Islamic state, which led its split from MNLF.
Al-Qaida militants are believed to have provided Abu Sayyaf with financial assistance and training following its inception.