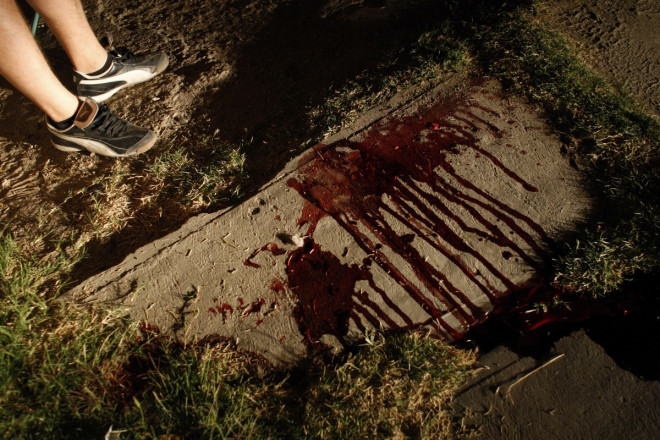 The decomposed body believed to be of a British national has been found stuffed inside a plastic bag in the Indian capital Delhi.
An investigation has already begun into the incident, which is said to be a murder as the body bore injury marks. Authorities said the arms and legs were tied, while some limbs carried injuries resembling cigarette burns.
Investigators remain tight-lipped over the man's identity, although a passport belonging to 40-year-old Briton Rodick Andrew Reymond was found in the victim's pocket.
Investigators are verifying whether the passport belongs to the victim while a post-mortem continues. It is alleged that the passport contained a tourist visa, although this has yet to be confirmed.
The British embassy in India has been informed of the discovery.
Police were informed by local residents of an unclaimed plastic bag lying in the road. A source told the daily Indian Express: "We have registered a case of murder at Nizamuddin police station and have initiated an investigation.
"We have recovered the man's passport and are questioning locals. We received information that he was living in a guest house close to where his body was found. A team has been sent to all the guest houses in the area to make enquiries."