Rockers' Tribute to Deep Purple Keyboardist Jon Lord
Slash, Tom Morello and Geezer Butler praise Deep Purple co-founder Jon Lord, dead after long battle with pancreatic cancer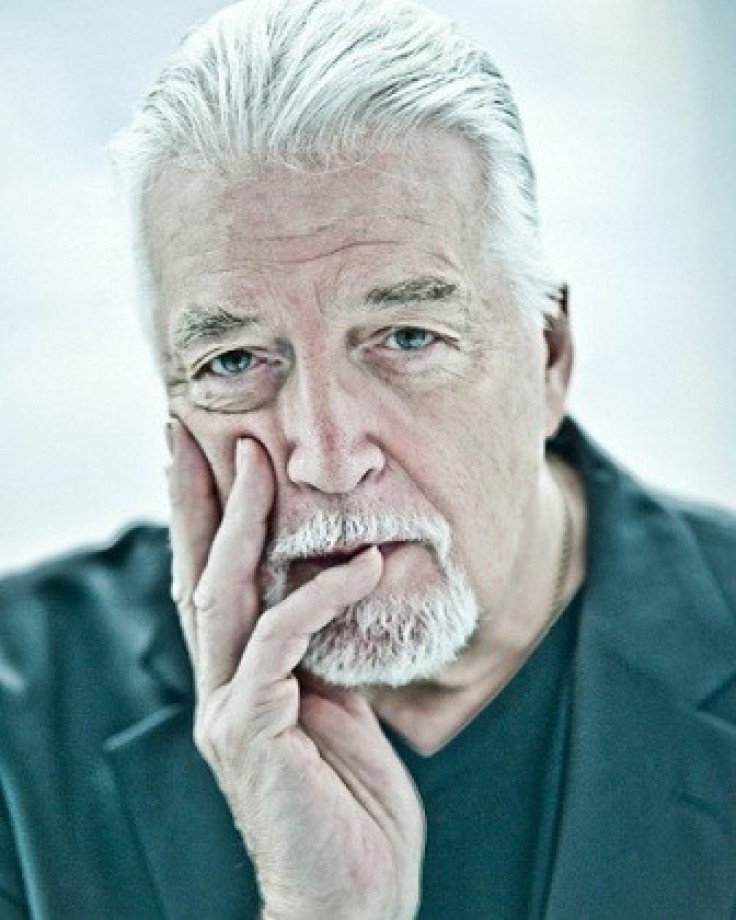 Tributes have been paid to former Deep Purple keyboardist Jon Lord who has died at the age of 71.
The Leicester-born keyboard player suffered a fatal pulmonary embolism, following a long battle with pancreatic cancer.
A statement on Lord's official website said he was surrounded by his family when he died, and had passed "from darkness to light."
Stars from the world of music have paid tribute to Lord, who co-wrote many of Deep Purple's songs, including the legendary Smoke on the Water. The band were at the forefront of the heavy metal explosion in the late 60s and early 70s.
Former Guns N' Roses guitarist Slash tweeted: "Sad day in rock'n'roll. Jon Lord has passed on. One of the biggest, baddest, heaviest sounds in heavy metal. One of a kind. RIP."
Rage Against the Machine guitarist Tom Morello also posted: "RIP the great Jon Lord, Deep Purple's cornerstone/keyboardist. So many great, great songs and that incredible SOUND of his! Thank you."
Geezer Butler, the bassist for Black Sabbath - another pioneering metal band - wrote on his personal website: "Very sad to hear of Jon's death, following his battle with the demon cancer. One of the great musicians of my generation.
"Tony Iommi [Black Sabbath's guitarist] recently worked with Jon, and said what a lovely bloke he was. I met him a few times, but never got to work with him. Blessings."
Former Yes keyboardist Rick Wakeman also paid his respect to Lord by writing a post on his personal website.
Wakeman said: "The news today has hurt me like no other loss of a musician I have known. I can only thank him for the legacy he has left us all with his great music, great vision and for his kindness, as he was one of the most gentle and kind persons I have ever had the pleasure of being able to call my friend.
"My heart goes out to Vicki his wife, and all his family."
Lord co-founded Deep Purple, who were once listed by the Guinness Book of Records as the loudest band in the world, in 1968.
The band went through many line-up changes throughout their existence and even split from 1976 before reuniting in 1984. Lord was a constant fixture in the band, before retiring in 2002.
Away from rock music, the classically trained Lord also composed and performed for the Royal Philharmonic Orchestra at the Royal Albert Hall in 1969, and released a 1976 solo orchestral album, Sarabande.
© Copyright IBTimes 2023. All rights reserved.