Delaying Motherhood: 20% of Women Reach 45 Without Having Children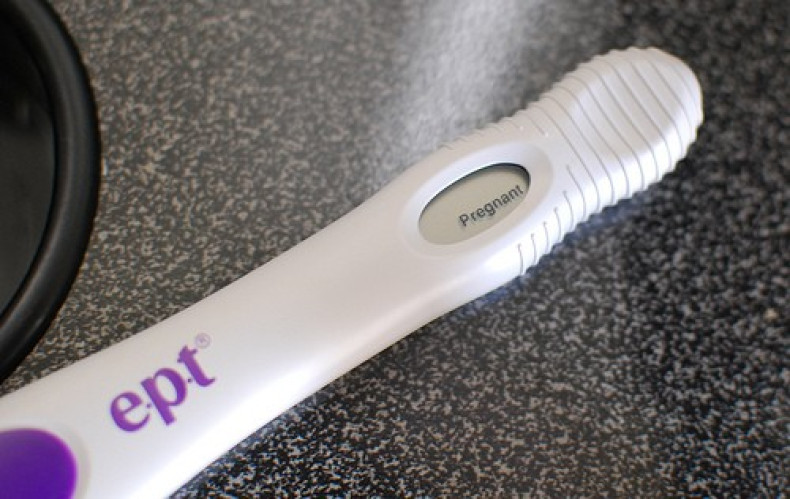 Professor Dame Sally Davies, Chief Medical Officer for England, has said the current trend of women delaying motherhood is a "worrying issue".
Speaking to a group of health practitioners, Davies said there had been a "steady shift" towards women choosing to postpone starting a family until later in their 30s and 40s, which could lead to increased medical risks.
She also highlighted that more women choose not to have children at all, as 20% of women reach middle age without offspring. The figures came from the Office of National Statistics.
Times are changing, with more women choosing to focus on an education, establishing their careers or taking time to travel. Since 1960, hormonal birth control has allowed millions of women to choose exactly when, and if, they will have children, noted Davies.
Birthrate is currently at an all-time low and in the US, the only age group in which birth rates rose in 2011 was women aged 35 to 44. In 2012, there were 30,000 births to women aged 40 and over – more than 4% of births. This rose from 1% in 1982.
Personal choice and social change has led to these figures, as levels of childlessness are reaching the high levels seen in 1965 – when thousands of women were widowed or left unmarried in their childbearing years during the Second World War.
The average age of a woman giving birth in the UK is now 30, which joint with Germany, is the highest figure in the world. It has increased by two years since 1995.
Davies, who maintained that it was "not for me to tell women what to do" has warned of the risks of delaying having children. Stating she was lucky to have had two children during her 40s, she said it was "well known" that fertility declines as women get older.
Miriam Zoll, the author of Cracked Open: Liberty, Fertility and the Pursuit of High Tech Babies, told her story of how she embarked on an exciting career and travelled the world before getting married in her mid-30s. By 40, she was ready for a child – but struggled to become pregnant with the fertility treatments available.
This isn't to say a choice has to be made between a career, travelling or becoming a mother. Many women manage to do all three – and more. However, with more women than ever delaying or rejecting pregnancy altogether, there is a certain reliance on fertility treatments such as IVF.
Natika Halil, from the Family Planning Association, said women should not panic if they want to have children later in life.
She said: "Fertility doesn't just disappear overnight. While women should be mindful, let's not panic – you don't wake up at 34 and suddenly discover you can't have kids. There are a myriad of reasons why women can't conceive, it's not always linked to age."