Delhi Gang Rape Victim Fought for Her Life Biting Attackers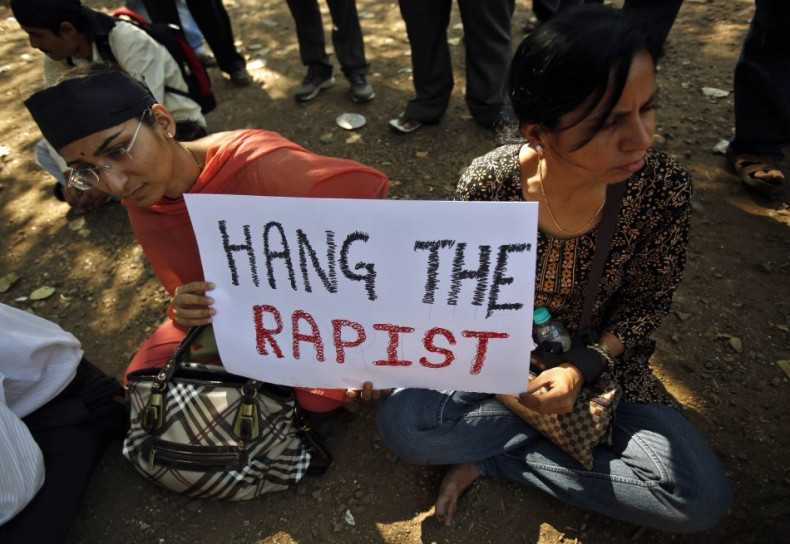 The gang that raped and beat to death an Indian woman in New Delhi also tried to run over her, after she was thrown off the bus in which she had been assaulted.
The 23-year-old woman was pulled to safety by her boyfriend, who had also been beaten up with an iron rod and hurled in the street, police will allege at the trial due to start this week, the Indian Express reported.
"The woman and her friend were stripped and thrown out of the bus. Her friend pulled her away when he saw the bus reversing to run her over," police sources told the newspaper.
According to extracts of the 1,000-page charge sheet seen by The Express of India, the woman bit three of her attackers, while fighting to escape from her ordeal.
The woman, who has not been named, died of the consequence of the assault at a Singapore hospital after a 13-day struggle.
Six men have been arrested and charged with rape and murder. They face death sentences if found guilty.
One of the six arrested claims to be under 18 and, if confirmed so, faces a maximum sentence of three years in prison. Police have ordered a bone test to ascertain his age.
The gang members are to be tried by a fast-track court set up following the mass protests that erupted as the news of gang rape became public.
A medical student, the woman was on her way back from a cinema with her partner when the couple was lured into the bus and then attacked.
"She always wanted to be a doctor and was sure about it. That's why we from this rural place to Delhi - to give our children a better future," her father said interviewed by the BBC's Hindi service in the family ancestral village of Ballia, Uttar Pradesh.
"She studied day and night," the father said. "We would not even know when she slept and woke up."
Delhi Gang Rape: Youngest Attacker 'Ripped out Victim's Intestines with Bare Hands'
New Delhi Gang Rape: Google Joins India's Grief over Woman's Death