The victim of December's fatal gang rape in Delhi passed her final-year medical exams with a first, her old academic institute has announced.
The 23-year-old victim, who is known only as Nirbhaya, studied at the prestigious Sai Institute and took the exams at Hemwati Nandan Bahuguna Garhwal University three months before she was attacked on 16 December.
She scored nearly 75 percent in her final exams, in a performance described as "very good" by her professors.
Had she survived the attack, the victim would now be a doctor.
Nirbhaya "got better marks than most as the average is around 55 to 65 per cent," Harish Arora, head of the Sai Institute, told Times of India.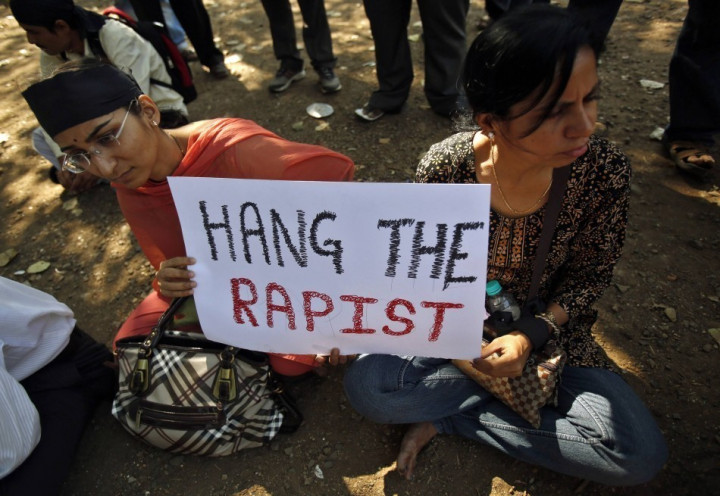 The victim's father said: "The result is good. But the happiness that should be there is overshadowed by our sadness. I can only hope that my two other children are inspired by this to take the same path,"
A cheque of Rs 180,000 (£2,115, $3,353) will be handed over to the victim's family by the Sai Institute. This amount covers the victim's fees for her four-year course, which the management have decided to return to her family.
"The money will be given to a family member [of the victim] at a function that will be held at Dehradun's Parade Ground to pay tribute to her," Arora said. "I am sure someone will land up to accept the amount. In case they decline, saying the money can be used to help women students from poor families, we will do that too."
Meanwhile the trial of the five men accused of the rape has already begun in a fast-track court, set up to deal specifically with crimes against women. The sixth suspect claims to be a juvenile and his case is being handled separately.