New Delhi Rape Crisis: 7-Year-Old Girl Abducted and Raped inside School
A new rape crisis has erupted in Delhi after a seven-year-old child was raped by an unknown male in the Indian capital.
The attack took place in a government school in the north-western district of Mongolpuri on Tuesday, although a police complaint was not filed until today.
The young girl has been severely injured and is presently in hospital.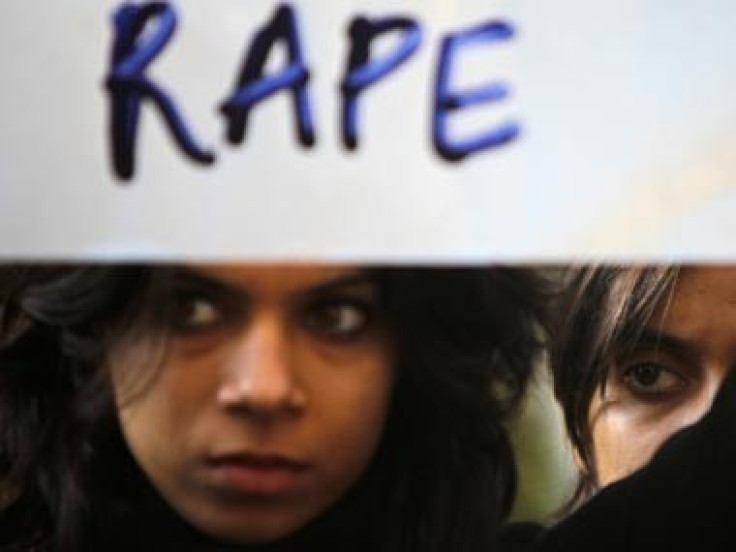 Police reports suggest the girl and her family were attending a wedding ceremony in the neighbourhood when the horrific incident took place. The girl reportedly went missing around 8pm local time, and extensive searches discovered her body the next morning, lying in a pool of blood near her home.
"The victim was raped by a man inside the school campus yesterday. Her parents approached us this morning and a case has been registered. The victim could not tell us anything about the attacker," a police official told local newspaper Daily News Analysis (DNA).
"We are investigating the case. We are questioning the male staff, including teachers and a guard," the official confirmed.
The chairperson of the New Delhi Municipal Council's Education Committee, Rekha Gupta, said: "We immediately presented all the school staff before police for investigation.
"The child has not identified anyone from the school as of now... we have already told the family that we will support them not just in the investigation but also extend medical help to the child."
Violent protests have been held outside the hospital the Sanjay Gandhi Hospital, where the girl is being treated, and police have reportedly resorted to baton charges to disperse the crowd. The protestors have responded by throwing stones and damaging government-run buses.
The attack comes less than a month after a 7-year-old girl was raped and murdered in the city of Kanpur, in the state of Uttar Pradesh. Her body was dumped in a drainage ditch after she was killed.
In a separate incident, another seven-year-old girl was abducted and raped earlier this month. The child was murdered and her body dumped in a drainage ditch in the city of Kanpur, in the state of Uttar Pradesh.
These incidents, and the protests, come even as the country waits for the outcome of the trial involving those accused of the gangrape and murder of an unidentified 23-year-old medical student in Delhi.
© Copyright IBTimes 2023. All rights reserved.