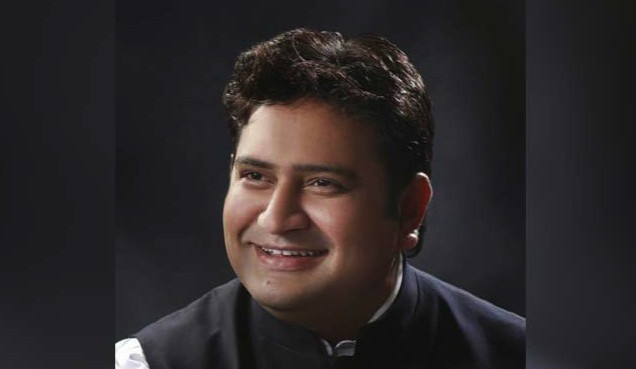 Delhi's former women's minister, Sandeep Kumar, was arrested on charges of rape on 3 September and assigned to one-day police custody on 4 September. The rape accusation comes after he was fired from his job over the emergence of a sex tape, which was leaked on national television channels.
The woman who filed the rape complaint is believed to be one of the women in the leaked sex tape and Delhi Police urged the court to remand Kumar so they could further investigate the case. The woman who made the rape complaint also alleged that Kumar offered her a spiked drink, after which she says she could not recall what happened to her and how she then proceeded to act.
Kumar has defended himself, saying that he was not fired but that he resigned. He also said that he was being targeted for being a Dalit, the lowest member of India's caste system. Meanwhile, Kumar's wife has insisted that her husband is innocent and has been "falsely implicated".
Speaking to local media in India, Ritu Kumar said: "My husband is innocent, I stand by him. Rape charges against my husband are wrong."
As Kumar remained in one-day police custody, "objectionable" posters of the former women's minister appeared in Goa with the words "Aam Aadmi Party (AAP) for Women Empowerment" written on it. AAP's Goa convener, Valmiki Naik, has accused the ruling Bharatiya Janata Party (BJP) of being behind the posters, adding that they were resorting to the "the worst example of politics".
"They [BJP] should see to it that a proper inquiry is conducted into such acts," Naik said. "AAP condemns such cheap tactics. We won't mind people criticising our developmental work or policies but someone stooping down to such a level is unexpected."
Kumar has been booked under Section 367 (punishment for rape) and 328 (causing hurt by means of poison, with intent to commit an offence). He has also been charged with transmitting material containing sexually explicit acts.