Delta State shooting: History professor shot dead named as Ethan Schmidt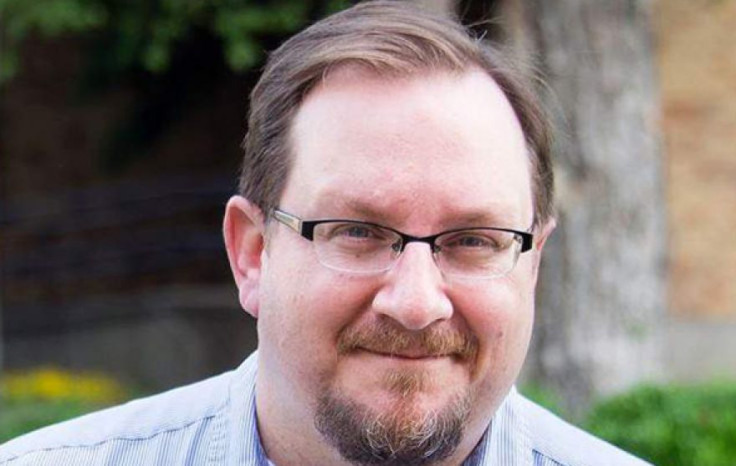 Police suspect a love triangle as the possible motive and are searching for Professor Shannon Lamb in connection with the death of Professor Schmidt. The social sciences academic at Mississipi's Delta State University was named as a "person of interest" by authorities in the killing of Schmidt, who specialised in Native American studies, according to Reuters.
Police in Gautier, Mississippi, are investigating a homicide that happened in the area on Monday morning that could be connected to the fatal shooting of the Delta State University professor, Detective Matt Hoggatt with Gautier Police told CNN.
Hoggatt said the suspect in the Gautier shooting, Shannon Lamb, was last seen driving a green SUV. That vehicle has also been linked to the Delta State University shooting, Hoggatt said.
Police are looking at a love triangle being the possible motive for the shootings according to a Fox News report. They believe Lamb, 45, allegedly shot and killed Professor Schmidt, who was in his mid fifties. He was shot in the head while in his office at Delta State University in the city of Cleveland, according to Bolivar County Deputy Coroner Murray Roark.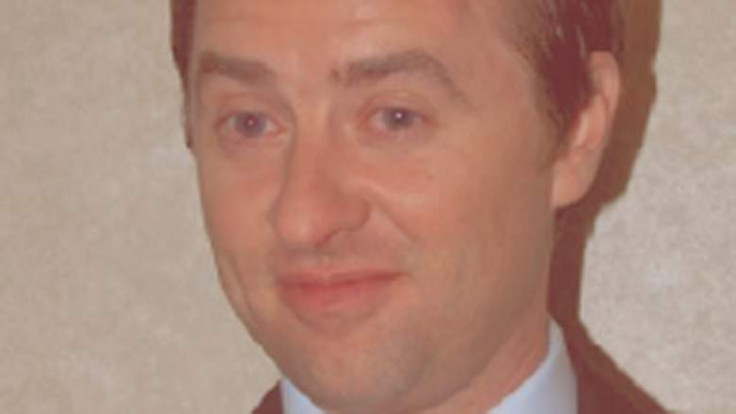 Police also suspect Lamb in the murder of a woman in Gautier who was killed before Schmidt, a married man with three children, on Monday. Lamb was reported to be romantically involved with the woman and he allegedly believed the woman was also in a relationship with Schmidt. The woman has not yet been identified.
Bill Hays, an English professor at the school, criticised the university for its response to the shooting. "It's really frustrating because there is no campus-wide updating from a central command centre," he told Associated Press. "Everything we're getting is just rumours."
A spokesman for the Mississippi Department of Public Safety said authorities believed the suspected gunman could have fled the campus.
© Copyright IBTimes 2023. All rights reserved.