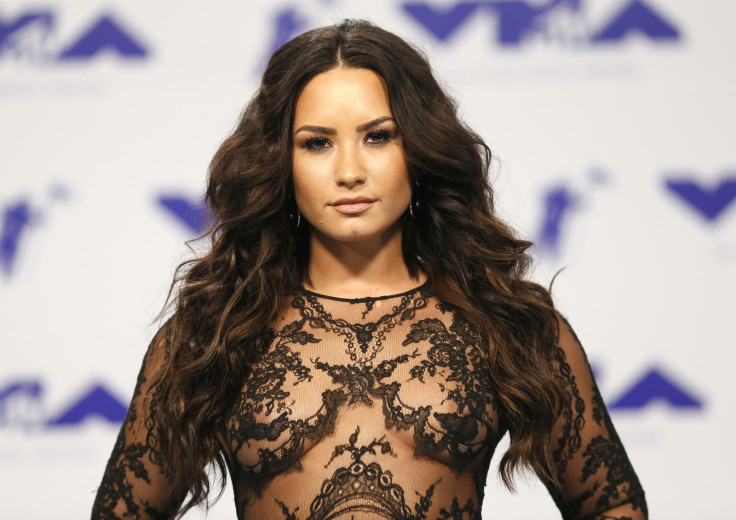 While Demi Lovato's personal life remains shrouded in mystery, speculation has been rife about her dating life and especially the pop star's sexuality. In fact, her 2015 hit Cool For The Summer went on to become an anthem for the LGBT community, raising further questions about the songstress' personal life.
But Demi refuses to address the speculation, and has a simple answer for the buzz surrounding her sexuality – "I love who I love". "I feel like I look at everybody who is outspoken about who they are as an inspiration and that's it," the 25-year-old said when asked about the "queer trailblazers" she has looked up to.
In a recent chat with Pride Source, the Sorry Not Sorry hitmaker opened up about her life away from the limelight, and yet when given a chance to address the rumours, Demi turned it down.
"Thank you for the opportunity, but I think I'm gonna pass," she told the website.
Although she isn't ready to define her sexuality, the former Disney star did have her own reasoning for maintaining silence. "I just feel like everyone's always looking for a headline and they always want their magazine or TV show or whatever to be the one to break what my sexuality is," she explained adding that her "sexuality" is "irrelevant" to her music.
"I stand up for the things that I believe in and the things that I'm passionate about, but I like to keep my personal life as private as possible when it comes to dating and sexuality and all that stuff just because it has nothing to do with my music," she added.
If her words are any indication, the singer isn't letting out anything explosive, but fans still might get some answers in her upcoming documentary, Demi Lovato: Simply Complicated – that hits YouTube on 12 October.
"I answer a lot of questions in my documentary," Demi said, explaining that some of them are about her sexuality. "Because if ever I want to talk about it, I want it to be on my own terms," she quipped.