A man accused of killing his six children in a house fire broke down in tears in court as he denied starting the blaze and added that he had suspicions over who the real culprit was.
Mick Philpott, 56, denies starting the fire at his home in Derby in May 2012. He is charged along with his wife, Mairead, 31, and Paul Mosely, 46, of the manslaughter of six of his children. All three defendants deny the charges.
They are accused of starting the fire in an attempt to frame Philpott's mistress, 28-year-old Lisa Willis, who had previously been living at the property with her five children.
Philpott denied any involvement in the fire. When asked by his defence barrister Anthony Orchard QC if he had any suspicions who did, he replied: "I do".
On the first day of the defence case at Nottingham Crown Court, he also told the jury how he regretted appearing on ITV's Jeremy Kyle Show with his family.
The Philpotts appeared on the show necause they were looking for a bigger house for their family. At the time, Mick Philpott shared a house with his wife and six children as well as his mistress Willis and her five offspring in what was described as an "unconventional" home.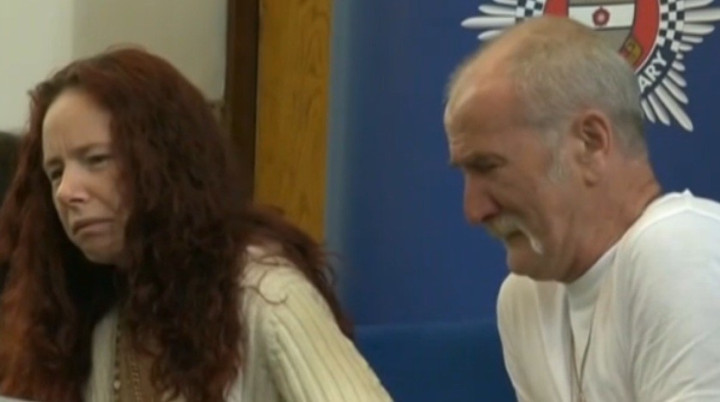 Philpott said that after the appearance on the programme, his children got bullied and he and family received death threats. He added that people were "disgusted" that he shared a home with his wife and Willis.
He told the court: "The children and myself got death threats. We were called rats, the scum of the earth."
When asked in court about claims that the fire was started deliberately to force rehousing, he replied: "The house was quite sufficient." At the time of the fire, only he, his wife and their six children were staying there.
The court previously heard how Willis had left him and taken her five children, four of whom were fathered by Philpott, two months before the fire.
Philpott said: "At that particular time I thought that me and Lisa had this bond that was inseparable." He added he had asked his wife "probably three or four times" for a divorce so that he could marry Willis.
He told the court that he had taken some tablets with brandy but denied it was a suicide bid. "It was self-pity," he said.
The court previously heard how Mr Phillpott allegedly boasted about starting the fire at his home in order to frame Willis as part of a custody battle.
Jade Philpott, 10, and her brothers John, nine, Jack, eight, Jesse, six and Jayden, five, all died in the fire at their home. The eldest, Duwayne, 13, died three days later in hospital.
The trial continues.