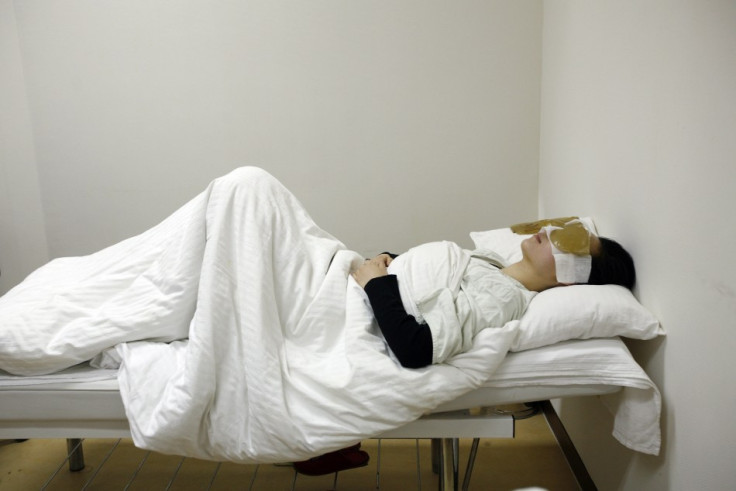 A doctor from Ghana, who has reportedly messed up four "designer vagina" operations and an abortion, has been declared as a "risk to the public" by a General Medical Council Panel in Britain.
Dr Phanuel Dartey, a surgeon from Ghana, has been found guilty of misconduct after performing "laser vaginoplasty" on four women at his private clinic in Harley Street. The treatment did not improve the patients' sex lives as claimed by the doctor, though it improved the appearance of the vagina.
One patient told the General Medical Council hearing that she had to undergo revision surgery after part of her vagina was effectively amputated, the Daily Mail has reported.
Another client of Dartey, a mother-of-five, had to suffer major problems following the surgery and still suffered ongoing complications even after a corrective surgery. She said she had "never regretted anything so much in my life" after visiting his clinic, the Daily Mail report has said.
The doctor charged up to £5,000 from both the women for the initial procedures.
In an earlier incident in 2006, Dartey performed an abortion and left parts of the foetus inside a patient at the Marie Stopes International Clinic in London where he had worked part-time. The abortion left the woman with a perforated uterus and was in critical state for two months in hospital.
Dartey grabbed headlines two years ago with his "G-Shot" jabs claimed to enlarge the G-spot, and some of the complainants visited his Queen Anne Street Medical Centre following the media hype. Dartey obtained his medical qualification from the former Soviet Union and believed to have given a forged Medical Protection Society membership certificate to the clinic operators.
"In the panel's judgement the deficiencies in Dr Dartey's practice and his dishonesty present a risk to patients and the public. His integrity cannot be relied upon," the Daily Mail quoted Panel chairman Dr Robin Knill-Jones as saying.
"There is a continuing risk to patients from the way Dr Dartey conducts his practice. His dishonest actions in relation to professional indemnity were a serious abuse of the trust that his patients and those with whom he worked were entitled to place in him," he added.