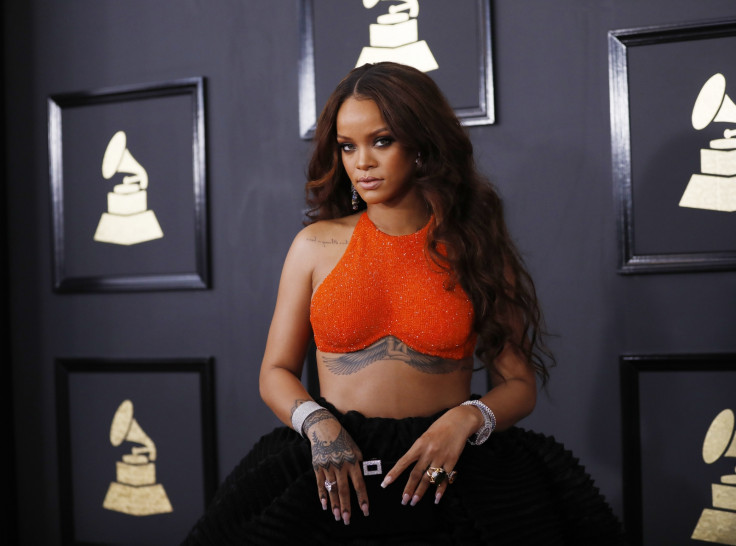 Unfazed by time behind bars, a man obsessed with Rihanna has vowed to keep up his attempts to make contact with her, TMZ reports. Salmir Feratovic was arrested on 23 May after trying to enter the singer's New York City residence in the hopes of meeting her.
Feratovic made into the foyer of the building before being detained and later arrested. In his court hearing the 33-year-old- man pleaded guilty to criminal trespassing. Prosecutors called for a five day sentence, but the judge decided to shorten it to a night's stay instead, considering time already served.
The gossip site reported that on his release, the stalker said he would continue to pursue the Diamonds singer.
This is not his first attempt to meet Rihanna. Feratovic was arrested in 2016 after trying to gain access to her building. According to sources, he had a knife on his person but claimed it was for self protection and not to harm the 29-year-old artiste.
The Work singer has had experiences with other stalkers as well. In 2014, a homeless man was arrested for allegedly stalking the pop star and sending her abusive letters. 53-year-old Kevin Mcglynn accused Rihanna, Jay Z and Kanye West of stealing his material and threatened to "bum (rush) in her apartment," according to his criminal complaint.
In 2013, the Barbadian singer secured a permanent restraining order against Jonathan Whooper after he broke into her home in Los Angeles on multiple occasions. According to TMZ, Whooper claimed her was Rihanna's "future husband".