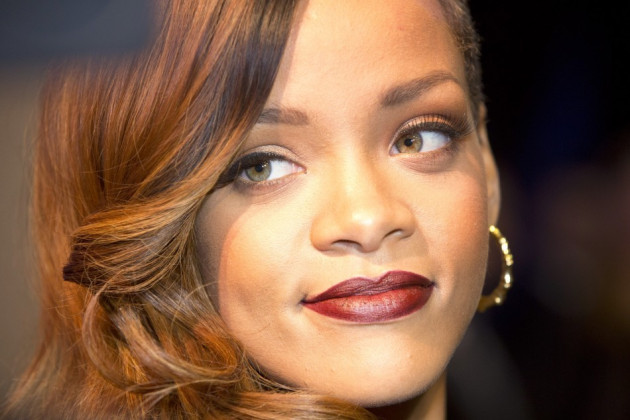 Rihanna has secured a permanent restraining order against a stalker after he broke into her Los Angeles home a number of times.
Jonathan Whooper, who allegedly claimed that he was the singer's "future husband" after he was arrested for trespassing at the 25-year-old star's home, has been ordered to stay away from her for the next two years.
A judge granted the Pour It Up hitmaker the protection order because she had suffered "substantial emotional distress and concern for her personal safety" because of the break-ins.
Whooper must stay at least 100 yards away from the singer at any time. He must also undergo a mental competency assessment to determine whether he is mentally fit to stand trial for attempted burglary, vandalism and stalking.
Earlier in October, the Diamonds star was granted a temporary restraining order after police arrested Whooper at her mansion.
Investigators identified Whooper as the same person who broke into her home in September and threw a chair through a glass door.
According to court documents obtained by TMZ, Whooper told security guards he was Rihanna's future husband and was scheduled to marry her .
In June, Robert Melanson was jailed for six days and put on three years' probation for trespassing on Rihanna's roof.