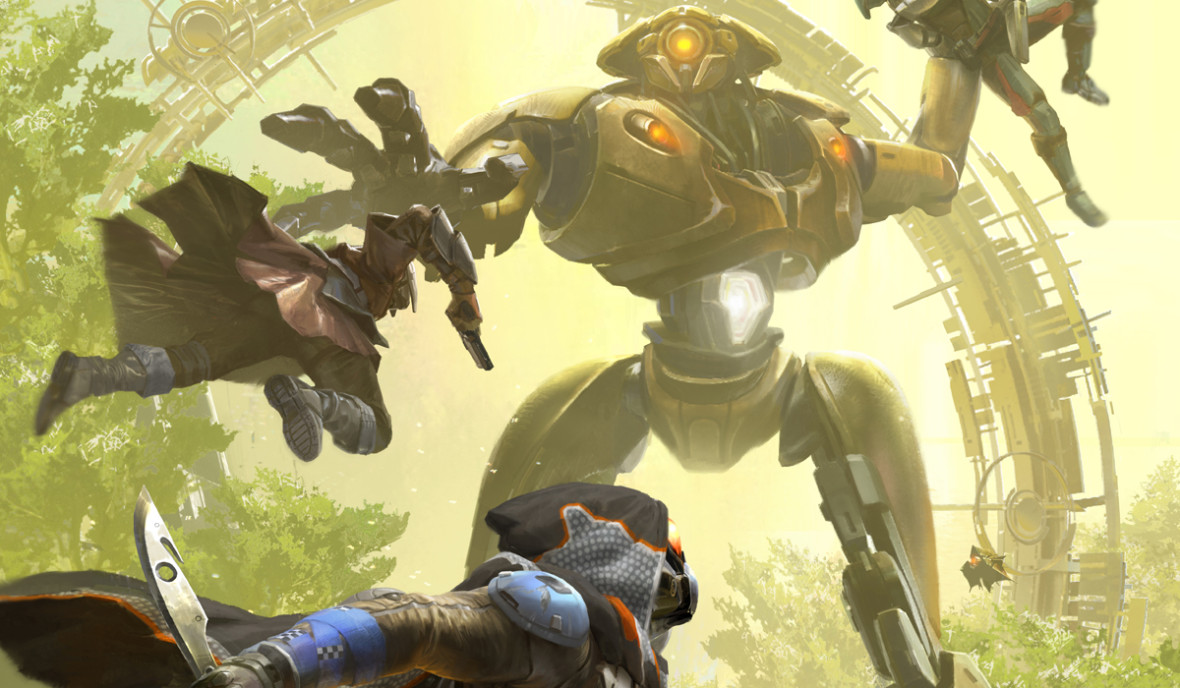 Concept art from new sci-fi video game blockbuster Destiny has been revealed, featuring some of the gorgeous designs of developer Bungie's galaxy-spanning adventure.
Arguably one of the biggest new IPs in years and also the biggest gaming release of the year, Destiny is out now for PlayStation 4, Xbox One, PS3 and Xbox 360.
Below are some examples of concept art from the game, showing off a variety of galactic vistas from the game's overgrown, ruinous galaxy following the fall of mankind.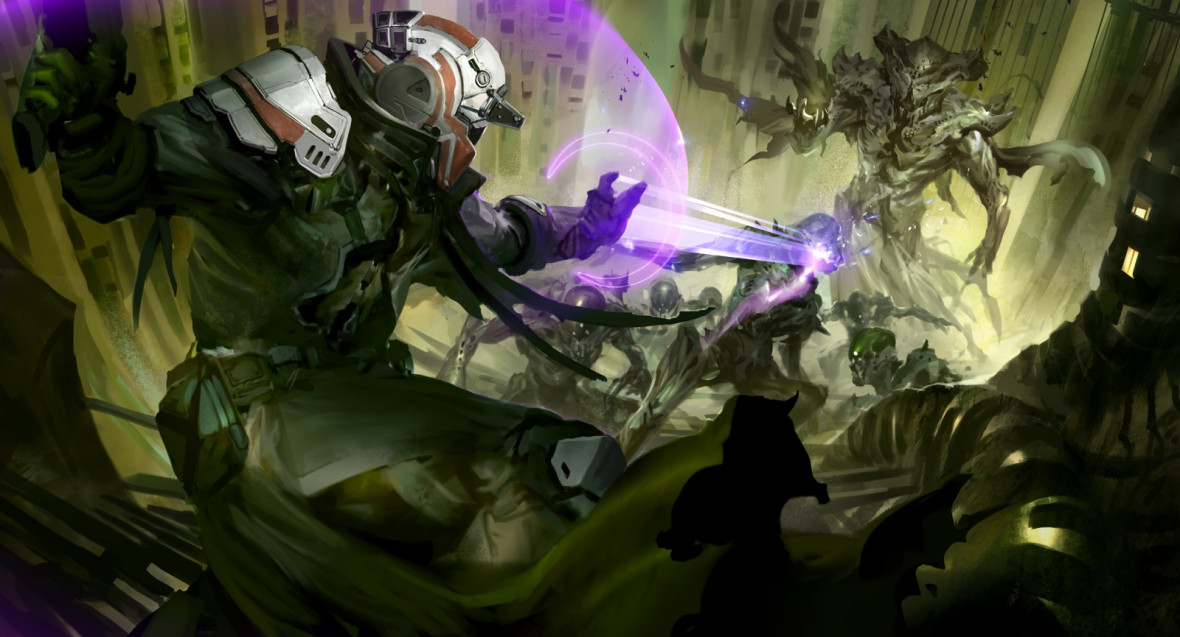 Players play as Guardians, heroes who venture into the galaxy to discover who ended humanity's golden age.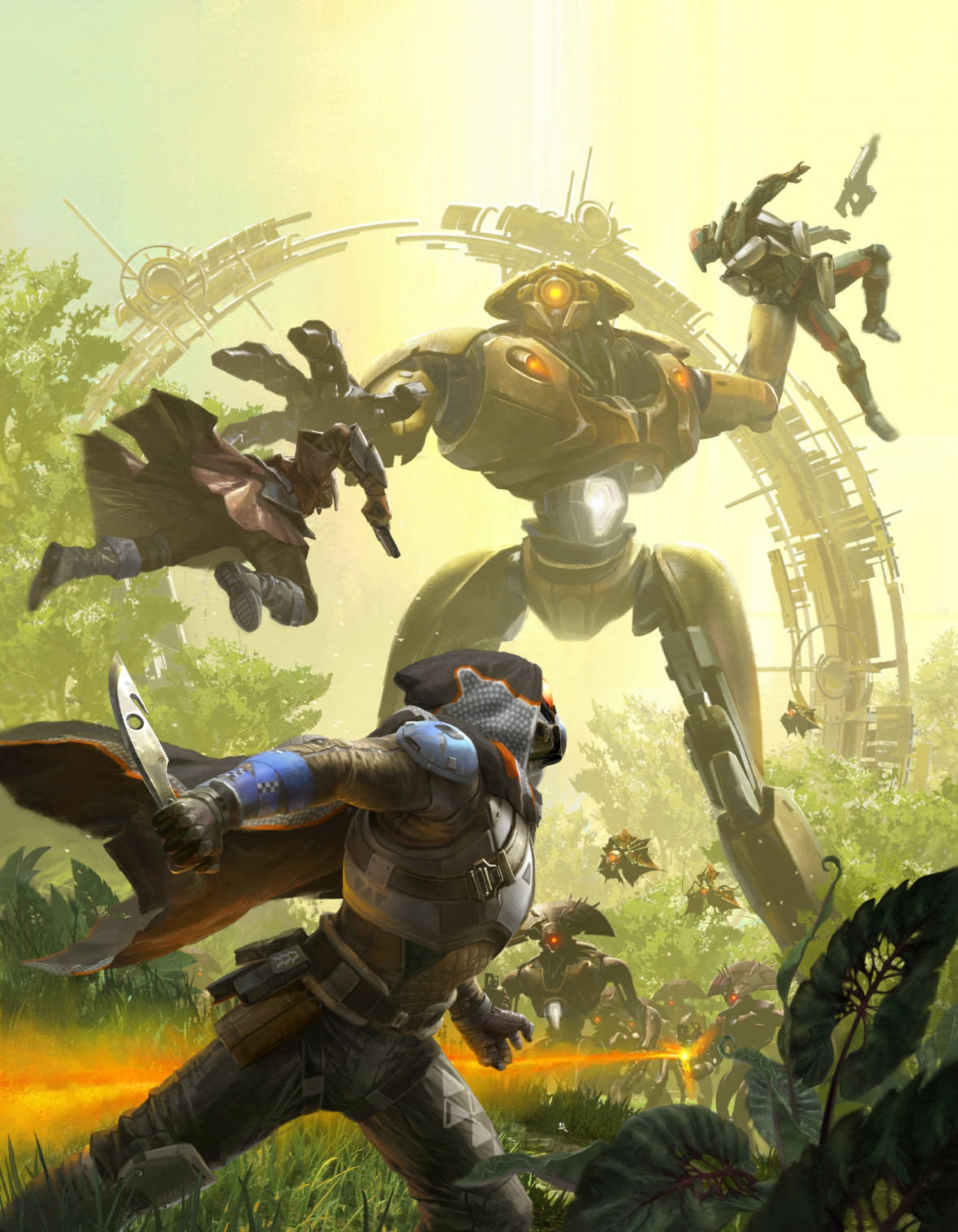 Players will find other players (both strangers and friends) through Destiny's seamless online multiplayer integration.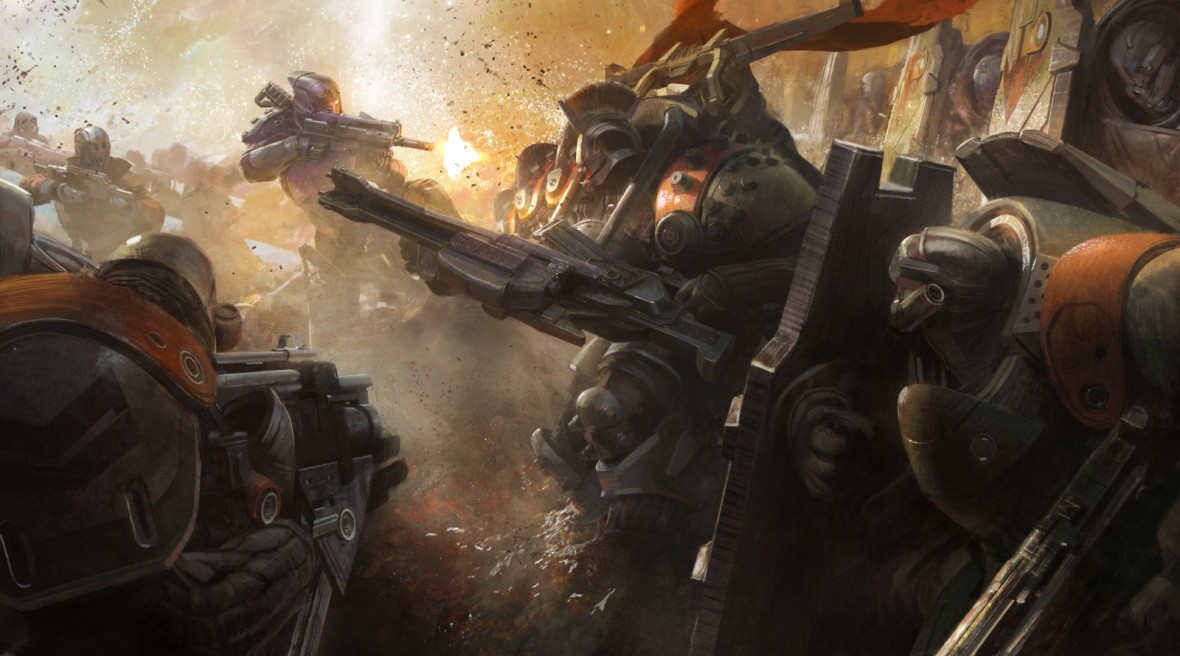 A public beta in the summer showed off Earth and the Moon but few other locations have been revealed. Only Venus and Mars have been seen.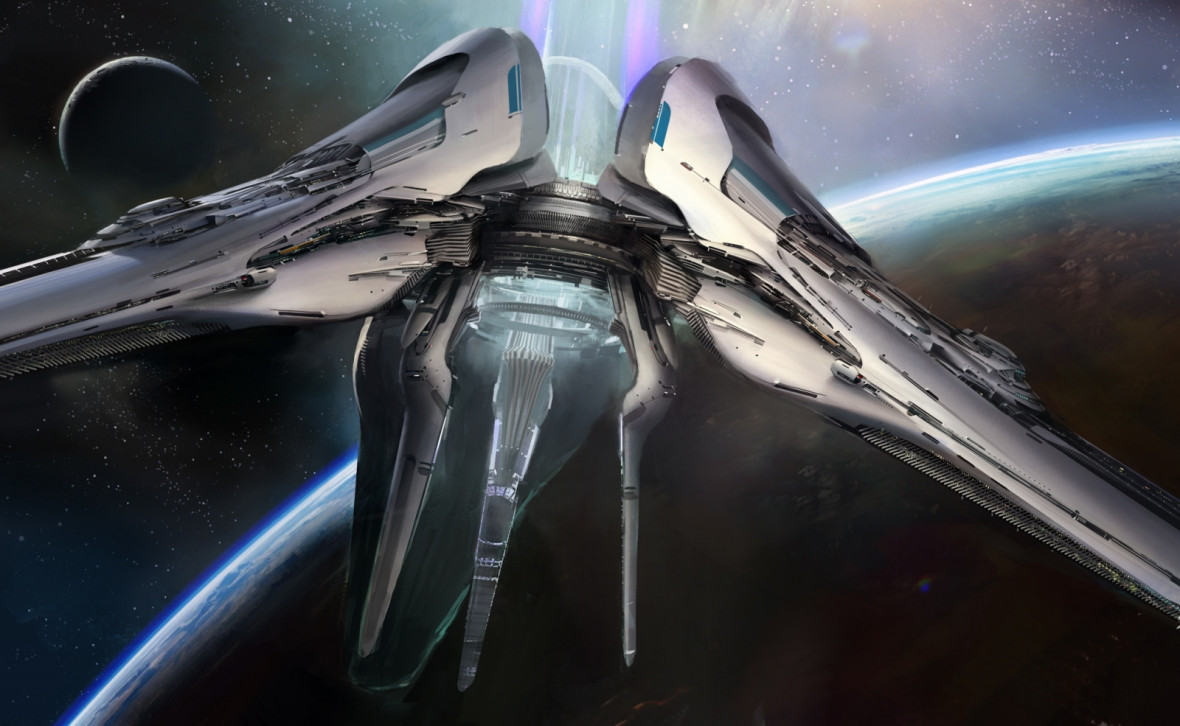 Bungie made its name with the Halo franchise, which helped establish Microsoft's Xbox brand.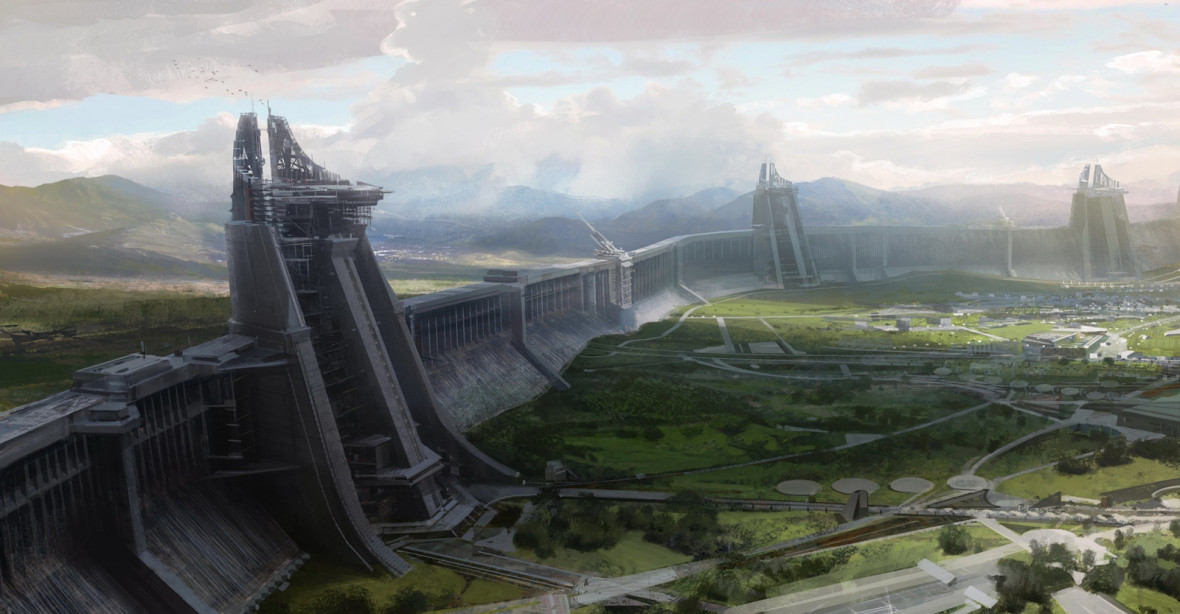 In 2010, Bungie announced it had agreed a 10-year deal with Activision before releasing its final Halo game, Halo: Reach.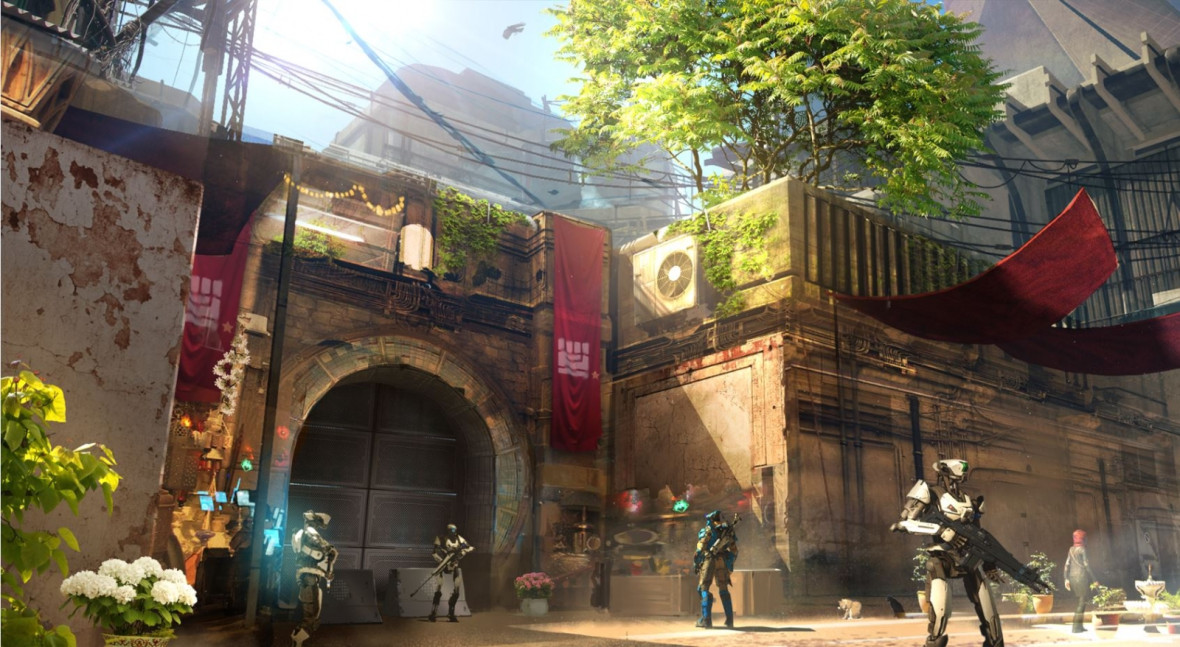 Online co-operative play is at the heart of Destiny but in the Crucible, players will be able to particapte in traditional player versus player (PvP) modes.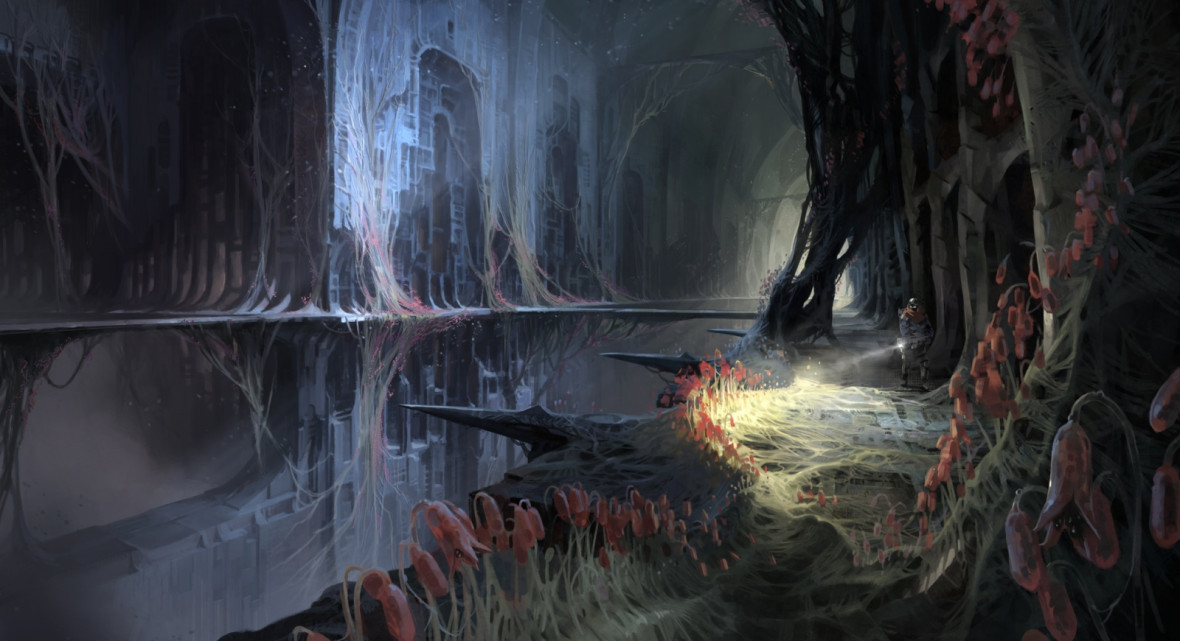 While predominately a shooter, Destiny also rewards exploration - the benefits of which will help players build their skills and improve their armour and weapons.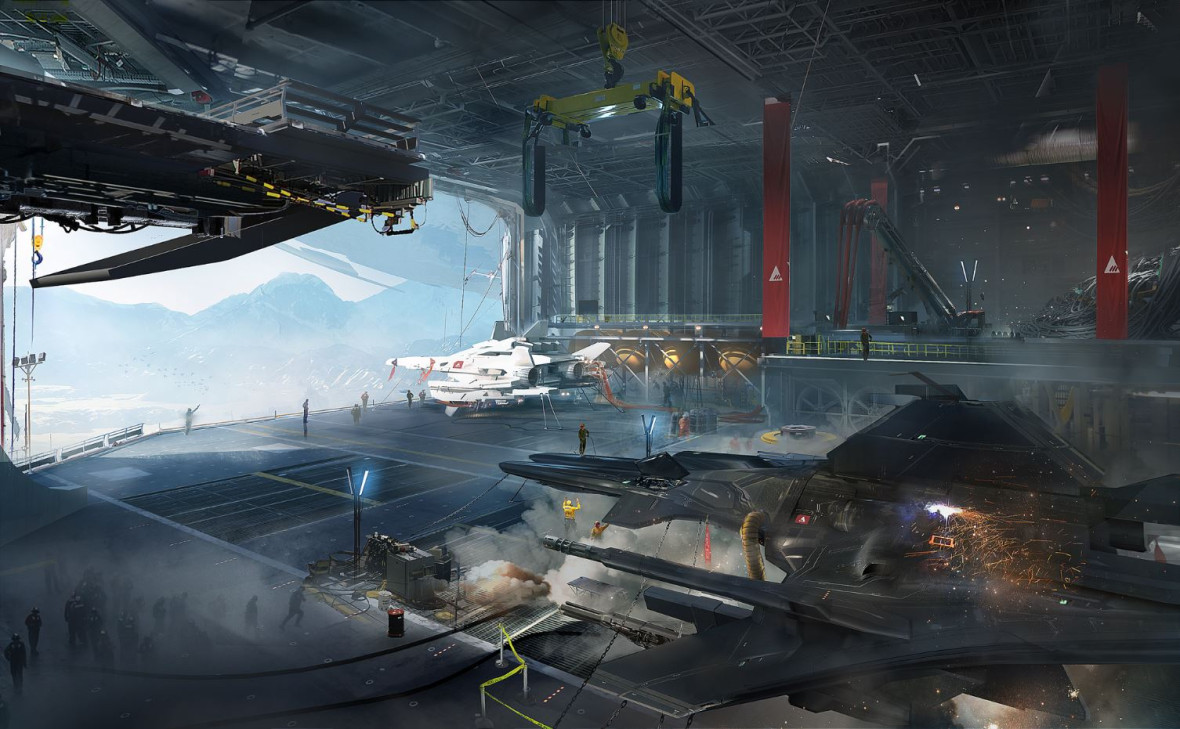 The game takes place after a cataclysmic event that ended a golden age of human endeavour and exploration.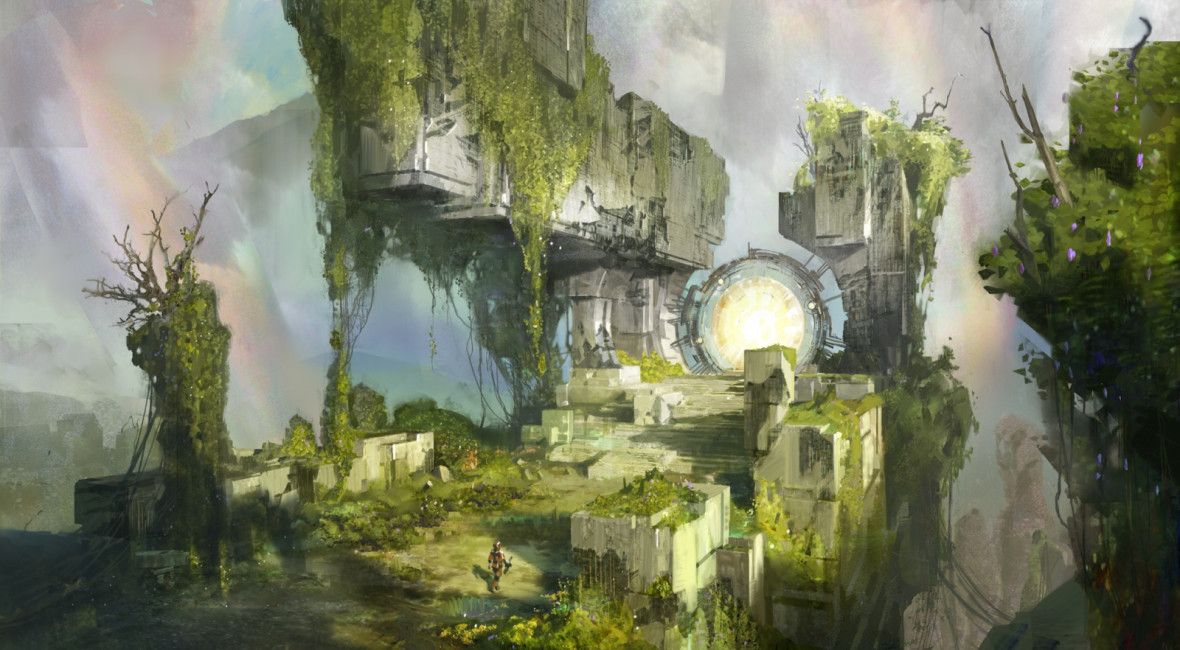 Very little of the game's plot has been revealed, leaving much of it a mystery.