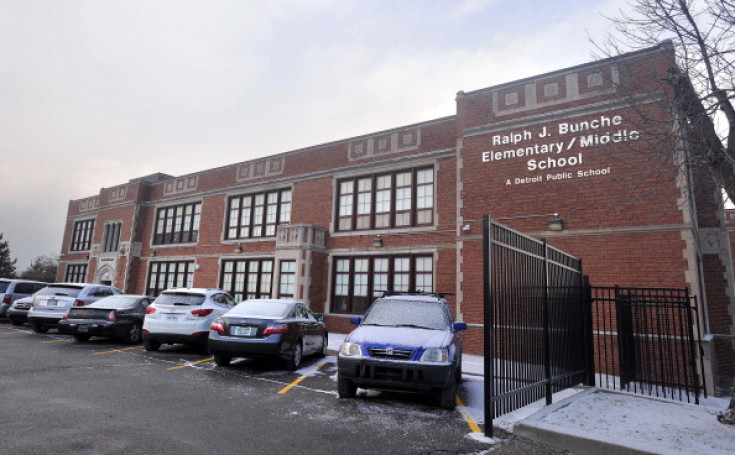 Swathes of Detroit have been plunged into darkness with police stations, schools, and prisons without power after a municipal power grid failed.
DTE Energy confirmed at around 11am local time on Tuesday (2 December) that most of Detroit's municipal grid went offline.
The fault means power cannot be diverted to city-run buildings including police stations and schools.
The malfunction also affects traffic lights and other city facilities and services and there have been reports of people being stuck in lifts.
Detroit last summer experienced an outage that affected its court and museums for two days.
More information will follow. For updates, follow IBTimes UK on Twitter