A woman from Detroit, Michigan has been killed by a hippo while on holiday in Tanzania.
Carol Sue Kirken, 75, was on safari with her family when she was attacked by a hippo on 5 August.
Just days before her death, Kirken had excitedly written about a hippo migration on her Facebook page and shared pictures of all the wild animals she had seen so far.
But tragedy struck while she was out on a safari tour and a hippo turned aggressive and charged at her.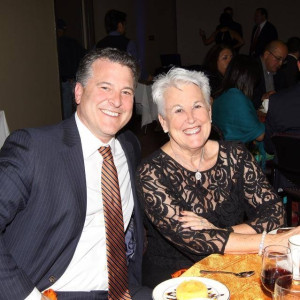 It is rare for a hippo to attack humans, but the wild animal can turn territorial if it feels threatened, for example when it is caring for a calf or if its path to water is blocked.
Kirken died in the arms of her son Robert, according to her obituary.
"Having passed 75-years-old, she was resolutely shooting for 100. She would have surely achieved it if not for this accident. We are shocked and saddened at her early departure from our lives." her obituary read.
Bryan Barnett, the mayor of Rochester Hills, where Kirken lived, said the local community was "in shock" after hearing the news.
"There are few people in the community that you think of that are absolute treasures and Carol is one of those in our community," he said.
Kirken's family are working on getting her body transported back to Michigan so that she can be given a proper funeral.