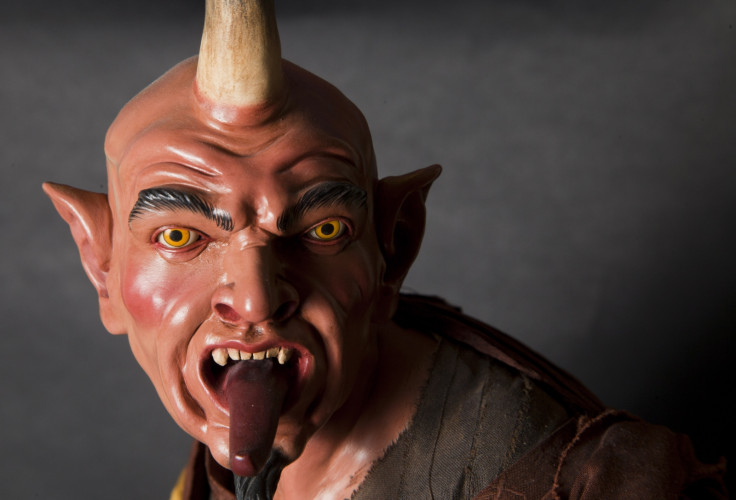 Devil-masked criminals broke into a Manchester church in the early hours of the morning and threatened a sleeping priest with a screwdriver, before locking him in a cupboard and making away with the church's charity box.
Police rushed to St Joseph's Church on Gorton Road at around 4am on 9 January, just as the masked suspects fled the scene with the donation money and many of the priest's valuables.
Two men – one wearing a red devil mask and the other a black balaclava – smashed through the glass door of the priest's living quarters in the church building armed with a screwdriver.
They demanded to know where the charity box was, leaving the terrified clergyman little choice but to tell them.
Two of his colleagues could here the commotion and hid in their rooms, although one of them was able to call the police.
"This was a terrifying robbery where the offenders really are the lowest of the low. They knew that they were intending on stealing money that had been donated to charity," Andrew Budsworth from Greater Manchester Police said.
"The victims were left incredibly shaken by their ordeal and we are doing all that we can to help them through it and get them the justice they deserve," he added.
After being shown where the money was kept, the robbers locked the priest in a cupboard before stealing the cash, as well his Apple iMac, iPhone and a watch.
When the offenders heard a police car approaching, they made off down Lingard Street before officers could apprehend them.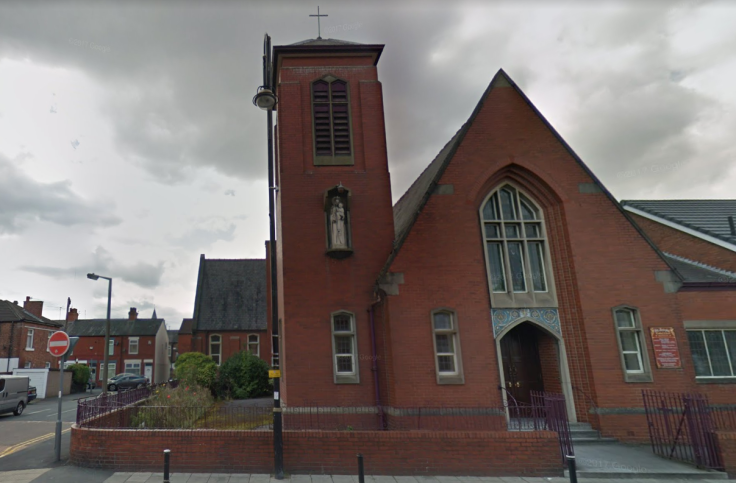 The men were both white, one was wearing a red devil mask, gloves and had brown/ginger hair which could also have been a wig. The other man was around 5ft7in tall and wearing a black balaclava and armed with a screwdriver.
"We are appealing for anyone who knows who these men could be or saw anyone acting suspiciously in the early hours of Tuesday morning, to get in touch with police as soon as possible," Budsworth said.
---
Anyone with any information is asked to call police on 0161 856 9970 alternatively call 101 or Crimestoppers anonymously on 0800 555 111.