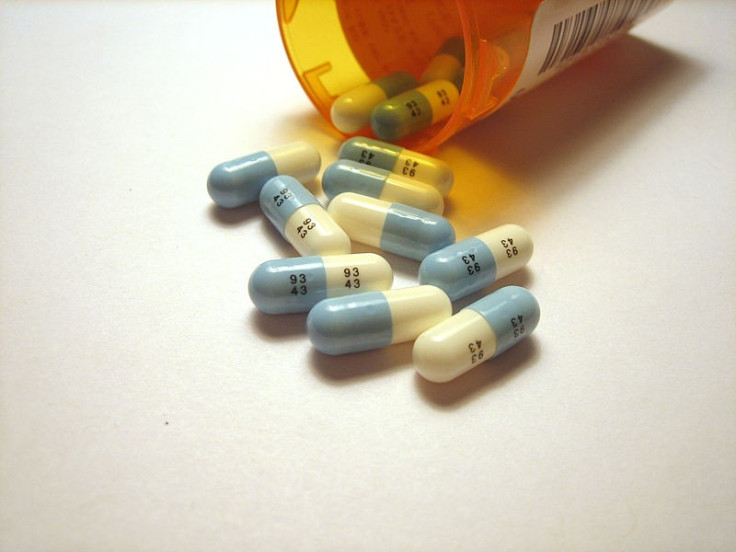 Some diabetes treatments may increase the risk of bladder cancer. Scientists from the University of Alberta have found that pioglitazone, a drug used to treat type 2 diabetes, increases the risk of bladder cancer. They discovered this while studying 2.6 million type 2 diabetes patients.
During the study, scientists conducted some tests on type 2 diabetes patients, who consumed pioglitazone and they were compared with patients who consumed rosiglitazone, another type 2 diabetes drug.
The study revealed that pioglitazone increases the risk of blabber cancer by 22 percent compared to other drugs.
"Pioglitazone and rosiglitazone work the same way when treating diabetes, so if the risk is only there with one, there's something different about that drug," said Jeff Johnson, scientist at the University of Alberta, in a statement. "And it's also interesting to note that the increased risk with pioglitazone is really only seen in men."
Johnson said it is not clear as to how pioglitazone could increase the risk of bladder cancer, but he claims that some animal studies suggested that the drug could cause crystals to form that irritate the bladder, which could potentially play a role in the development of bladder cancer, according to the US News and World Report website.
Apart from increasing the risk of cancer, scientists also found that pioglitazone leads to weight gain, heart failure and fluid retention.
"The absolute risk of bladder cancer associated with pioglitazone was small, and there are still many other adverse effects to consider. They're associated with fractures, fluid retention, weight gain and heart failure. Rosiglitazone is also associated with increased risk of heart attacks," Johnson says.
"It requires balance - you want to lower the blood sugar in people with diabetes, but if you're causing all of these other problems, the risks aren't worth the benefits. The importance of our research is that it can assist physicians in making better decisions about when to use pioglitazone," he added.
Scientists say that instead of using pioglitazone, patients can change their lifestyle to reduce the risk of developing cancer, diabetes and other chronic disease. They claim that a healthy lifestyle - like not smoking, being physically active and having a healthy diet - could certainly reduce the risk of diabetes.
"If nothing else, knowing more about cancer risk may help to reinforce the importance of lifestyle modifications. You can reduce your risk of diabetes, cancer and all those chronic diseases by making healthy lifestyle choices, by not smoking, being physically active and having a healthy diet," Johnson said.
"That's the most important message if we want to continue to protect and promote public health," he concluded.