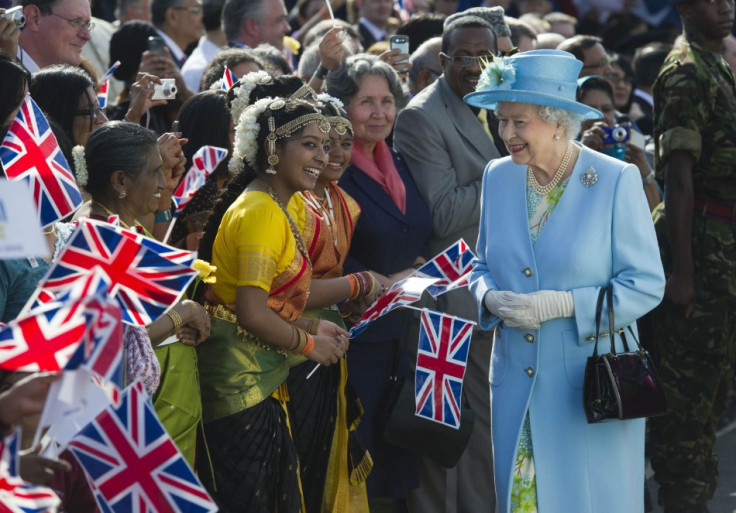 With the Queen's Diamond Jubilee Celebrations fast approaching, the final touches are being made to the royal carriage that will carry the British monarch from the Palace of Westminster to Buckingham Palace, an event that will be watched by millions of people worldwide.
Sporting a smooth varnish and looking perfectly polished, the open-topped State Landau carriage has been in use by the Royal family since it was built in 1902 for the coronation of Edward VII.
Queen Elizabeth II and her husband Prince Philip will ride in the carriage procession that will be witnessed by tens of thousands of people that will line the streets for the celebrations.
Colonel Toby Browne, of the Crown Equerry, spoke of the international significance of the event.
"The fact that she has been 60 years on the throne it is remarkable and it is going to be some event. The last time it happened, of course, there wasn't television, there were very grainy films, but no television, so very few people saw it. This time the world will see it."
Riding alongside the carriage will be the Metropolitan Police's elite group of horses, The Grey Escorts, to protect the Queen in the case of any incident or security breach. The horses are often used in royal occasions such as the Queen Mother's funeral, and Prince William and Kate Middleton's wedding in April last year.
Other aspects of the security operation that has taken 18 months to plan include the involvement of 6,000 police officers in the celebrations on 5 June.
Prince William's Tear-Jerking Confession: 'I Wish Princess Di had Been There to Watch me Marry Kate'