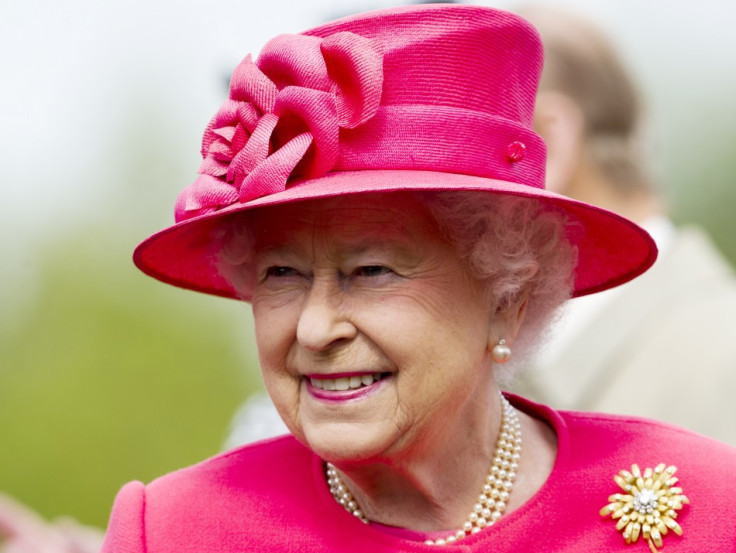 The Canadian Museum of Civilization will be exhibiting a 55 year old maple leaf-emblazoned dress worn by the Queen during her first visit to Canada after her ascension to the throne. The exhibition is in honour of the diamond jubilee of Her Majesty. The exhibition will open on 1 July and run till early 2013.
Titled - A Queen and her Country at the Gatineau - the Vancouver Sun reports there are, in addition to the maple leaf dress, over 60 items of interest set to be displayed. These include a handcrafted porcelain vase celebrating the Queen's Coronation in 1953 and souvenirs recalling a 2002 royal visit.
"As Canada's national museum of human history, we are proud to present this unique, pan-Canadian perspective on Her Majesty's 60-year reign. The opening date - Canada Day - underscores her constitutional role as Queen of Canada and her deep affection for this country and its people," Mark O'Neill, the president of the museum said to the Vancouver Sun.
"Second only to her dazzling coronation gown of this afternoon was the Queen's Maple Leaf of Canada Dress. Each leaf in green velvet was appliquéd with crystals and emeralds . . . The magnificent gown was so striking and so magnificently worn by Her Majesty that one hoped for a stimulus to Canadian design, with so regal an example," said The Globe and Mail at the time.
Meanwhile, according to The Province, maple leaf dress features a garland of green velvet maple leaves and white roses. The maple leaf is a widely recognised national symbol of Canada and the dress was designed by British couturier Norman Hartnell.
In addition, The Province also reports that the Canadian Postal Museum is exhibiting a collection of stamps - Designed for a Queen - which will be open till October. The stamps feature photographs of the Queen as captured from 645 royal postal portraits from around the world.