Almost 20 years after Princess Diana died from the injuries she sustained in a car crash in the Pont de l'Alma road tunnel in Paris on 31 August 1997, the owner of a quaint Notting Hill cafe is doing his part to keep her memory alive.
In 1989, Abdul Basit dedicated Cafe Diana to the late royal after he saw her taking her young sons to school and decided it was a "good omen".
Three weeks after the establishment opened, Basit was "honoured and thrilled" when he received a surprise visit from the Princess of Wales herself. He was so overcome with nerves that he spilt most of the cappuccino she ordered into the saucer.
Cafe Diana soon became her 'local' and she often brought her children along for breakfast.
Basit said he admired Dianna because of her humanitarian efforts. In 1987, she shook the hand of an HIV-positive man in front of the world's media.
"I always call her the Princess of the people," he told IBTimes UK. "She won the heart of the people in this country and around the world. People like her, loved her and I don't think anyone can forget about her."
Patrons that visit the eatery− located a stone's throw away from Kensington Palace, where Diana called home− are surrounded by pictures of Prince Charles' ex-wife with Harry and William as children as they tuck into their Diana salads or Diana burgers. However, it was not until she passed away that the walls started to fill up with Diana memorabilia.
Basit says that he is happy that Prince William and Harry are carrying on her legacy through their work with various charities. Ahead of World AIDS Day 2016, Harry got publicly tested for HIV in Barbados with pop superstar Rihanna.
"Prince William and Harry they will hold the torch and they carry on what their mum started and they're going to carry on the hard work. They had the best opportunity to keep their mum's name alive and the hard work and her legacy on with the help of the people as well."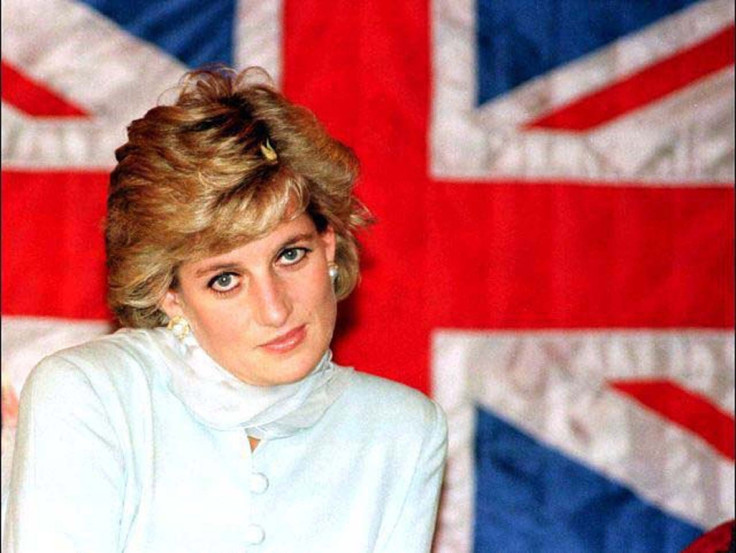 Basit still remembers the devastation he felt upon learning of her death. He joined the millions of Brits who stopped to collectively grieve. "I couldn't sleep, I came back to the shop at five o'clock in the morning, going around and around. I'm looking at the gate as well knowing that she's not coming back anymore from that gate."
Overwhelmed with grief, he considered closing the café but eventually decide to keep it open in tribute to Diana. "She always likes a force behind me, pushing me forward. So that force has stayed with me all the time and I'm happy to keep her legacy all the time that she put her foot into this small shop."