The relationship between Princess Diana and Dodi Fayed only had a few more weeks left in it had they not been killed in a car crash, her private secretary has claimed.
Michael Gibbins said that Diana was not in love with Fayed and was simply enjoying her summer on his yacht.
He told the Sun: "I think frankly she was just having a lovely summer at somebody else's expense to be perfectly honest. When the summer was over, everything would have disintegrated."
Gibbins rubbished rumours of a wedding even though she had two cruises on the Fayeds' yacht in the last month of her life.
"She was a pretty complex person. Superficially yes, she enjoyed bobbing around on boats with Dodi Fayed. Who wouldn't?"
"My feeling was that she was determined to build a new her in whatever way. She was probably pretty bitter and angry at the way things had turned out," he told the Sun.
The claims come ahead of the 20th anniversary of her death in a car crash in a Paris tunnel.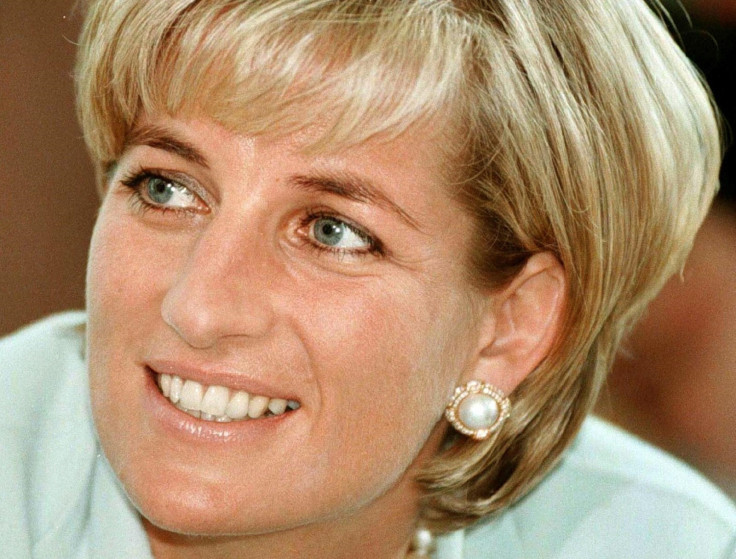 In the week ahead of the anniversary, a poll has revealed that Prince Charles's popularity has slumped, with one third of Britons believing that he was beneficial for the Royal Family, a drop from nearly two-thirds 2013.
The YouGov poll also found that only 14% of people want to see Camilla as queen with a third believing she should have no title all. The drop in support comes after it was reported the Queen would not step aside to allow Charles to become regent.
Royal commentator, Penny Junor, told the Daily Mail said the poll showed the strength of feeling towards Charles over the end of his relationship with Diana.
"He gets a hard time because his marriage failed. He's never been forgiven for that – because Diana blamed him and he never ever said a word. He's never explained what went on in his marriage."
Meanwhile, one witness to the crash that Diana told the Mirror that he believed "other forces" were behind the accident, and that emergency service delays greatly reduced her chances of survival.
Retired lawyer Stanlee Culbreath said: "I question more than ever whether it was a genuine accident. I just think it is dubious. If that's the Princess, why did it take 20 minutes or so to get to her and, when she was finally released [from the car], why did they pass one hospital and take her to another?"