The life of Diana, Princess of Wales is under the microscope as the 20<sup>th anniversary of her death approaches on 31 August, with her love life being at the centre of all scrutiny.
Many accounts are emerging about the late royal, including one by her good friend and someone who knew her best – journalist Richard Kay.
Kay and his colleague Geoffrey Levy shared the full details of Diana's bitter rivalry with Camilla Parker-Bowles in the Daily Mail, revealing that she came up with a cunning plan to lure her husband back from his mistress, who he has now been married to since 2005.
The report dates back to an evening in 1989 when Camilla's sister Annabel Elliot hosted her 40<sup>th birthday party – which Di had been invited to.
She shocked Camilla by accepting on the day of the party, with staff allegedly hearing Camilla shout: "Why did that f****** b**** have to come?" upon hearing the news.
The event was just eight years after Diana married Charles in St Paul's Cathedral, despite cracks appearing in the marriage five years in due to their 13-year age gap and different interests.
At the time, Charles had rekindled his romance with ex-girlfriend Camilla and Diana had started up a what would be five-year relationship with James Hewitt. The couple were also said to be sleeping in separate beds, with Kay and Levy claiming that "Diana was forced to realise that her marriage had died".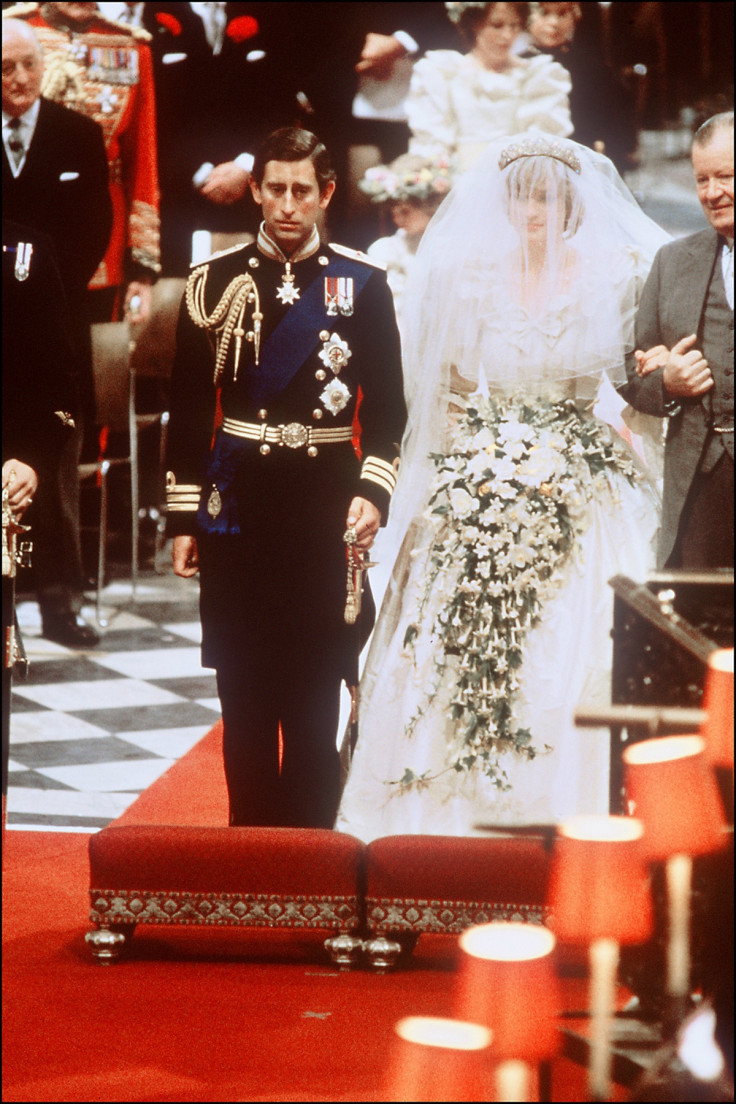 In a bid to salvage their relationship, Diana headed to Harrods' lingerie department and purchased something a little more racy than usual in hopes of impressing Charles.
To her devastation, Diana told a confidante the following day that while she was wearing the lingerie in front of the mirror, Charles looked into the room and told her: "You look ridiculous".
The incident "shattered her" and came seven years before they finally divorced in 1996. Diana first met Charles at the age of just 16 in 1977 when he was dating her older sister, Lady Sarah.
They began courting during the summer of 1980 and they had only met 13 times, according to Diana, before they married on 29 July 1981 at St Paul's Cathedral.
Marital difficulties were first reported in 1985 before rumours of affairs emerged, and they publicly separated in 1992 before officially divorcing in 1996.