The family of the female intern mauled to death by a lion in a California animal sanctuary have paid tribute to her.
Dianna Hanson, 26, was working at Cat Haven as a volunteer after studying biology at Western Washington University.
She was attacked after going into the lion enclosure of the private animal park and authorities are now trying to determine what provoked the animal.
Another worker unsuccessfully tried to lure the animal away into a separate pen. Sheriff's deputies found Hanson lying inside the enclosure with the lion nearby.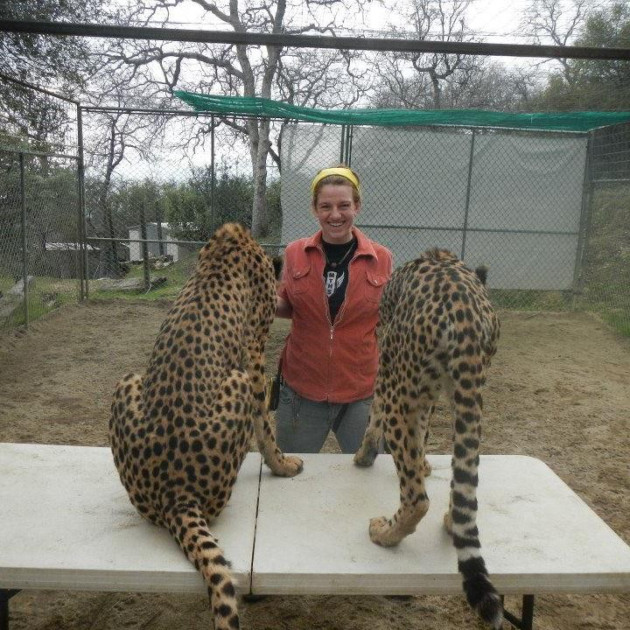 Police shot and killed the four-year-old male African lion so they could get to Hanson, but she died at the scene. Detectives are trying to establish why she was in the enclosure.
Her father, Paul Hanson, said: "Dianna really loved her six-month month internship at Cat Haven. She and I drove down there from Seattle [in] January. She was so excited at working in Cat Haven and living in California.
"Once there, she gave me the tour and showed me all the big cats there with which she would be working."
Her aunt, Penny Ginther, wrote on Facebook: "[Diana] lived life to the fullest and was always there for you ... I am so glad I was able to see her and spend time with her at Christmas.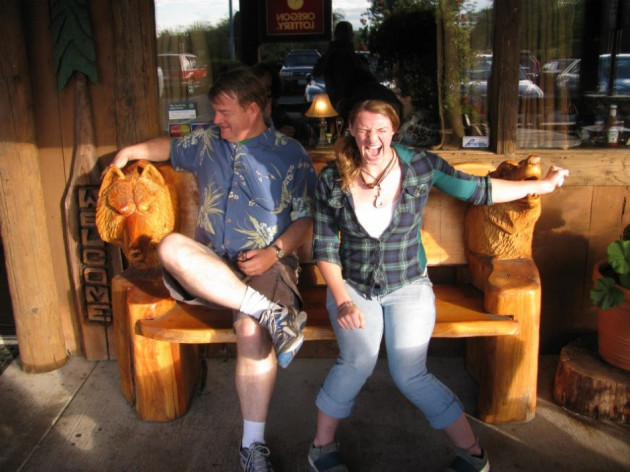 "She was so excited to start her new adventure in Fresno. Dianna, sweetheart, you are in our prayers and thoughts. Love you."
Tanya Osegueda, a spokeswoman for Project Survival, the non-profit organisation that operates the animal park, said the lion, named Couscous, had been at the sanctuary since it was a cub.
Nicole Paquette, vice president of the Humane Society of the United States, raised concerns over safety regulations at Cat Haven, saying: "She should have never been in the enclosure with him.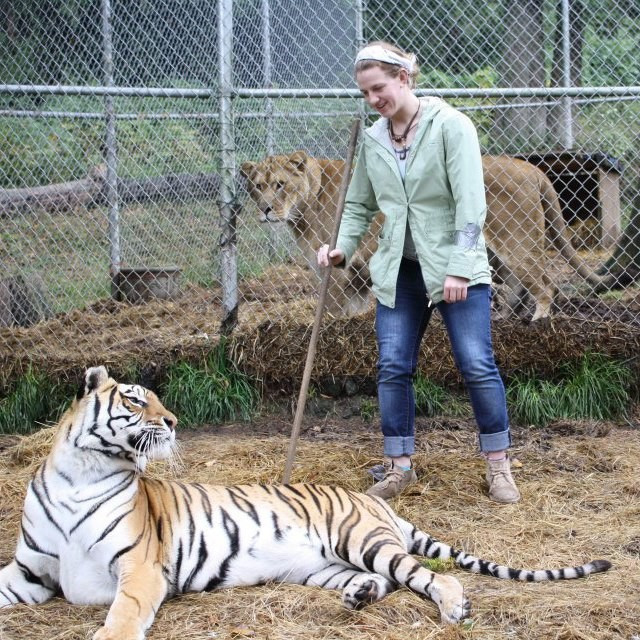 "These are big cats that are extremely dangerous, and they placed a volunteer in the actual cage with a wild animal. That should have never happened."
Cat Haven houses Bengal tigers, Siberian lynx, caracals, jaguars and leopards and has operated since 1993.
Project Survival said it is investigating to see whether Hanson followed protocols: "We take every precaution to ensure the safety of our staff, animals and guests," it said in a statement.