Did Hitler survive Second World War and flee to Colombia? CIA documents contain shock claim
Newly released documents suggest Nazi dictator may not have died in 1945.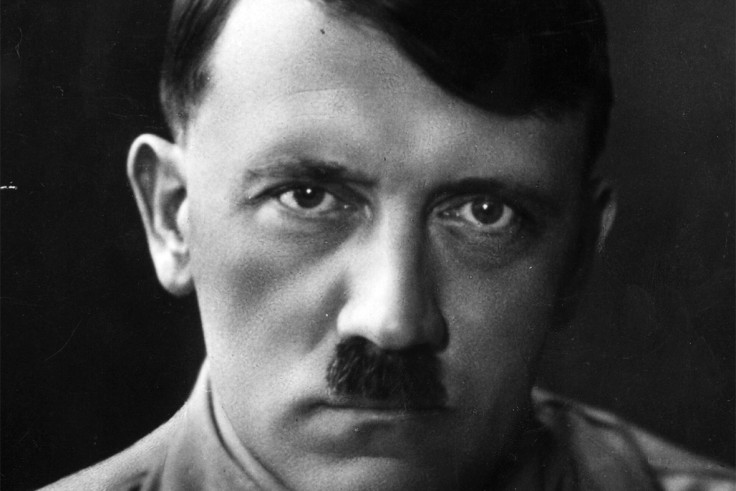 The CIA investigated reports that Adolf Hitler survived the Second World War and fled to Colombia, a recently declassified document has revealed.
An informant told a CIA agent in 1955 that Hitler was still alive and was residing in South America, according to the intelligence memo, which has just been released as part of a batch of files related to the assassination of President John F. Kennedy.
A handwritten note alongside the agent's codename, Cimelody-3, describes him as "fairly reliable".
The informant also told Cimelody-3 that Phillip Citroen, a former German SS agent, was in touch with the Nazi leader in the Colombian city of Tunja, according to the memo.
"Citroen also stated Hitler left Colombia for Argentina around January 1955," the memo notes.
The informant reportedly told the CIA that Citroen claimed to have met a man calling himself Adolf Hitler in Tunja.
"According to Citroen, the Germans residing in Tunja follow this alleged Adolf Hitler with an 'idolatry of the Nazi past, addressing him as 'Der Fuhrer' and affording him the Nazi salute and storm-trooper adulation," the CIA recorded.
It is clear from the document that the CIA was sceptical about the claims, but had to take them seriously.
"Neither Chimelody-3 nor this station is in a position to give an intelligent evaluation of the information and it is being forwarded as of possible interest," it reads.
The theory that Hitler fled to South America after the collapse of his Nazi regime has been adopted by many conspiracy theorists, including Argentine author Abel Basti, who reconstructed his supposed trip across the continent for his book Hitler In Exile.
Basti claims Hitler died in Argentina in 1971. Historians rejected the book's findings, saying that they lacked evidence.
In 2015, archaeologists came across a secret lair for Nazi leaders in Argentina, with swastika engravings. After the Second World War, Argentina became a haven for Nazis and fascists, who were offered protection by President Juan Peron.
Historians widely believe that Hitler and his mistress Eva Braun killed themselves in a bunker on 30 April 1945 as Soviet forces advanced on Berlin.