There was a lot of speculation circling the Hulk Hogan versus Gawker trial last month in which the WWE wrestler was awarded a $140m (£98.5m) payout from the media company for having leaked a sex tape of his in 2012.
However, many within the legal community now believe the three-year-old case could have been funded by a secret financer and not Hogan (Terry Bollea) himself. Reports suggest PayPal co-founder Peter Thiel may be one of those who funded the legal battle.
Gawker Media founder Nick Denton, in an interview with The New York Times, spoke about having a "personal hunch" that the recent attacks on his company may all have the same backers and most probably originate from the Silicon Valley.
"If you're a billionaire and you don't like the coverage of you, and you don't particularly want to embroil yourself any further in a public scandal, it's a pretty smart, rational thing to fund other legal cases," he said.
Thiel is allegedly being considered the financer (or at least one of them), because of his apparent dislike for the magazine, which in 2007 had attempted to announce that he is gay even before he was ready to make the news public. A few years later, in an interview with PEHub, Thiel had said that the now-defunct Silicon Valley-focused publication Valleywag owned by Gawker, had the "psychology of a terrorist".
"Valleywag is the Silicon Valley equivalent of Al Qaeda," he had said at the time.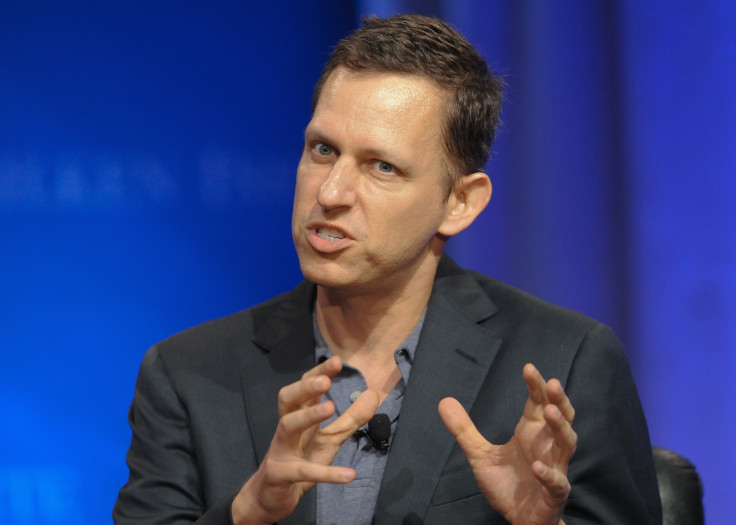 It was recently discovered that apart from Hogan, a number of others fighting against Gawker also had the same Los Angeles-based litigator, Charles J Harder, to plead their case. Suspicion regarding a secret financer built as cases against Gawker were taken up on a contingency bases, which can be very expensive. Gawker itself has spent over $10mn on its side of the Hogan case. However, it is not illegal for groups or individuals to bank roll lawsuits that they are not involved in.
When Forbes magazine asked Denton why he believes Silicon Valley is behind the lawsuits, he explained that it could be because Gawker has been exposing the power and money in the tech industry. "We write stories about powerful people in New York, but there are plenty of outlets writing stories about powerful people in New York," he said.
"We write stories about powerful people in LA, but there are plenty of outlets writing stories about powerful people in LA. What's unique about Gawker is that we're an internet publication and the tech industry is of particular interest to us. There are powerful people in Silicon Valley and the power of Silicon Valley is a relatively new phenomenon."
Gawker has started the appeals process in the Hogan case.