Did Sherlock season 4 leak thwart finale ratings?
Only 5.9m tuned in to watch The Final Problem episode.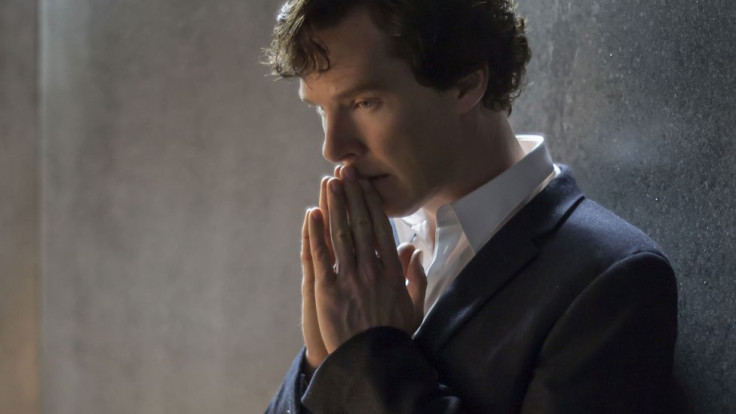 Aside from ruining the viewer experience, the leak of series 4's Sherlock finale may have been more catastrophic than producers initially thought. Just 5.9 million tuned in to watch the crime-drama coda, overnight UK figures revealed.

The figure for the episode, The Final Problem, was the lowest-ever overnight audience figures since the Benedict Cumberbatch first took on the role of the detective in 2010 and even paled in comparison to the 8.1m it enjoyed for New Year's Day episode, The Six Thatchers. However, season 3 premiere in January 2014 remains the series highest-rated episode to date.
The lowly ratings may be a result of the 15 January leak online. A Russian language version of the episode surfaced hours online before the show was broadcast on TV.
At the time producer Sue Vertue took to Twitter to urge fans not to share the illegal download. "Russian version of #Sherlock TFP has been illegally uploaded. Please don't share it," she said "You've done so well keeping it spoiler free. Nearly there."
While the Beeb has yet to comment on the extent to which the leak impacted ratings, the broadcaster has launched an investigation into how it happened.
A spokesman said: "BBC Worldwide takes breaches or our stringent content security protocols very seriously and we have initiated a full investigation into how this leak occurred."
Despite dwindling figures, Sherlock still came out on top in its ratings war with ITV crime drama Endeavour. The program drew in 3.7m viewers on the main channel between 8pm and 10pm.
© Copyright IBTimes 2023. All rights reserved.