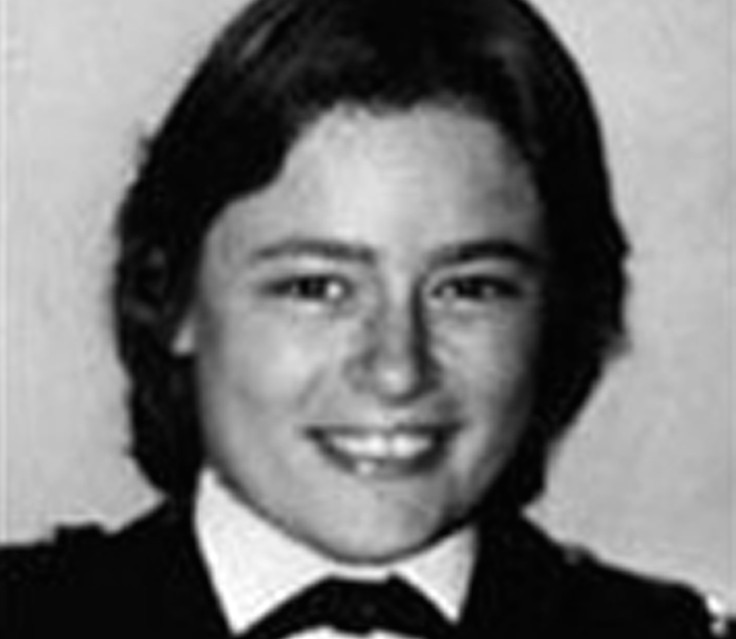 The prime suspect in the murder of WPc Yvonne Fletcher reportedly received a letter from the British government assuring him that he was not wanted over the 1984 killing.
Despite a review of police evidence said to show that Saleh Ibrahim Mabrouk was a suspected ringleader, a prosecution was blocked on grounds of "national security" sparking a furious reaction from police chiefs.
Mabrouk's lawyer, Stephen Kamlish QC, told the Telegraph how his client "got a letter from the Foreign Office saying: 'you are not a suspect'. I believe he received that in about 2002. It is a letter from a senior civil servant.
"They used to stop him at the airport and ask him questions. They used to interview him over the shooting of WPc Fletcher and he would give answers and then be allowed on his way. He was reassured by the British state and then suddenly 18 months ago he is arrested.
"If they ever had to disclose [in court] why they changed their position they would have to produce chapter and verse on why they wrote that letter."
Mabrouk was at the Libyan embassy in April 1984 when WPC Fletcher was killed while on duty at a demonstration against Muammar Gaddafi.
He was expelled from Britain but returned in 2000 after diplomatic ties were restored with Libya, brokered by then prime minister Tony Blair as his government sought to bring the rogue state back into the fold of the international community.
Lord Stevens, the former Metropolitan Police commissioner, and Sir Hugh Orde, former head of the Association of Chief Police Officers have called for a public explanation over why the prosecution did not proceed.
John Murray, a former Scotland Yard officer told the paper he believed an amnesty was given to Mabrouk.
"We need to know what is so important to national security that the chief suspect in the murder of a police officer cannot be prosecuted."
The confidential review of the murder reportedly concluded the shooting was "pre-arranged" and could not only have happened with the participation of members of the embassy's 'revolutionary committee' of which Mabrouk was a key figure.
Jack Straw, foreign secretary at the time the letter was sent, said: "I have no recollection of this", the paper reported.