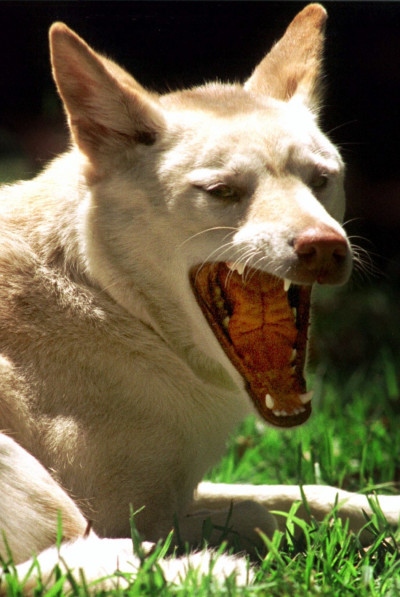 A new inquest into the 1980 death of baby Azaria Chamberlain, whose parents claimed had been killed by a dingo, or wild dog, has begun in Australia.
The coronial inquest into the death in the Australian outback of baby Azaria, the fourth since the infant disappeared, began in Darwin Magistrates Court in the Northern Territory in response to new information provided by the baby's parents.
The Chamberlains expect the court to declare officially that Azaria was killed by a dingo, rather than by her mother Lindy Chamberlain.
Azaria Chamberlain was just nine weeks old when she disappeared on August 17, 1980, from a camping ground near Ayer's Rock.
Lindy Chamberlain said soon after that she saw a dingo leaving the family's tent with the baby in its mouth. Azaria's body has never been found.
While this is one of the more famous examples of animals attacking humans, it certainly isn't a rare occurrence as these photos will demonstrate.