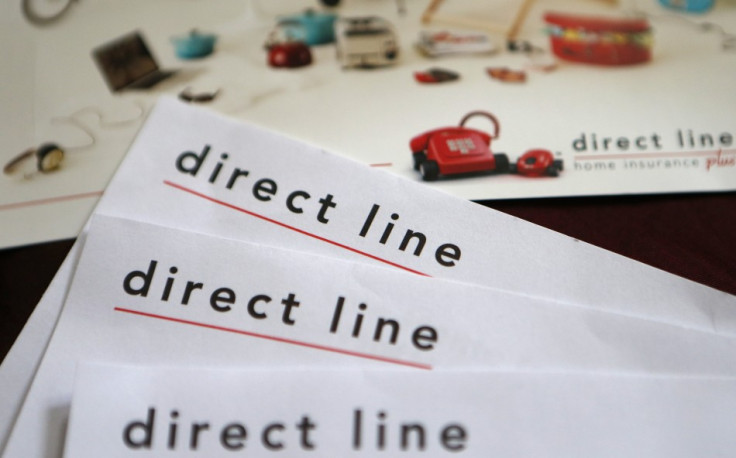 Direct Line Insurance Group has reported a 5% decline in operating profit to £316.9m (€374.9m; $419.5m) for the year to 30 June. The company, whose brands include Churchill, Green Flag and Privilege, said the decline was amid lower investment gains and the new Flood Re levy.
The levy is a pool system in the UK, which replaced the Statement of Principles agreed between the government and insurance companies to provide flood insurance coverage to domestic properties deemed at significant risk of flooding.
Despite the fall in profits, the company's shares were trading 9.6% higher on the London Stock Exchange as of 12.18pm BST as the profits though lower than last year, were higher than its own consensus estimate of £263m.
Direct Line also announced a 6% increase in the ordinary interim dividend to £0.049. Besides, it would pay a special dividend of £0.10 per share. The group saw an increase of 3.9% in gross written premiums for the period. This was supported by strong growth in motor in-force policies and premium rates.
Referring to the full-year outlook, the Leeds-headquartered company forecast between 93% and 95% in combined operating ratio. A number below 100% indicates a profit, according to a news report.
Commenting on the results, Nicholas Hyett, an equity analyst at UK financial services company Hargreaves Lansdown, told IBTimes UK: "Direct Line Group is delivering respectable underwriting performance in a challenging and highly competitive sector. If it can maintain its brand position, with the resulting price advantage, then the group should continue to generate strong returns on equity. As with any insurer though, the group's exposure to wider market movements through its investment operations should not be taken lightly."
On the dividends, Hyett said: "Today's special dividend follows the approval of the group's partial internal Solvency II model by the Prudential Regulatory Authority (PRA). The group has said that it will be targeting a Solvency range of 140%-180% under the new model. Dividends announced today take the group to 184%, suggesting potential for further returns to shareholders, if the board think there remains surplus capital in the business."