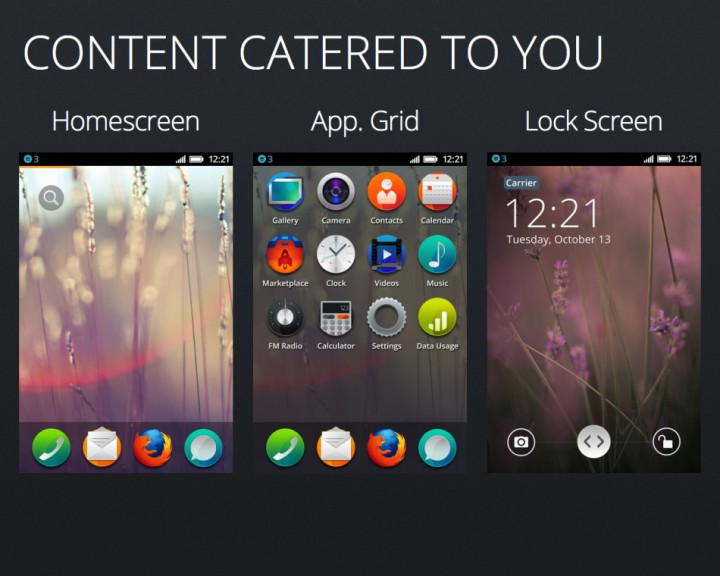 If you're more interested in a phone's price tag rather than its specifications, then you should consider the Spice Fire One Mi-FX 1, which is easily one of the most affordable smartphones in the world. The smartphone can be picked up for a price of $38 (Rs 2800) on August 29th. Currently, it will only be available in India.
By virtue of its price range, it goes without saying that the Spice Fire One Mi-FX 1 will have a humble spec sheet. However, the smartphone does pack everything that it needs to appeal to buyers in a developing market like India.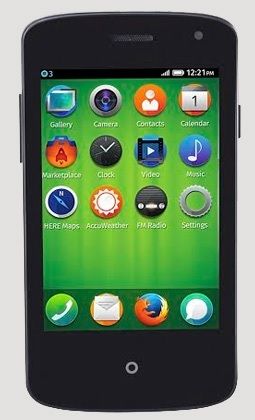 The smartphone houses a 1GHz CPU and a 3.5-inch panel with 480x320 (HVGA) resolution. There is also dual-SIM support, a 2-megapixel main camera in the rear, and a 1.3-megapixel front facing camera.
Connectivity options include Wi-Fi and Bluetooth. However, there's no 3G support. Since 2G/EDGE is extremely popular in India, people opting for the phone won't miss 3G mobile connectivity. The phone will boast a set of pre-installed apps including Facebook and Twitter.
The smartphone is expected to sell extremely well in the country after devices like the Nokia Lumia 520 became an instant hit in India. Even though they belong to different price points, the Lumia 520 and the Fire One Mi-FX 1 share something in common. They are both fully functional smartphones that are available at an affordable price.
This won't be the only Firefox OS powered device, since Mozilla's other OEM partner in India, Intex, will be introducing a similar device in the next few days.
What are your thoughts about the Spice Fire One Mi-FX 1? Let us know in the comments section below.
Via: PhoneArena