Disillusioned Indian student who joined Isis returns home as he only 'cleaned toilets'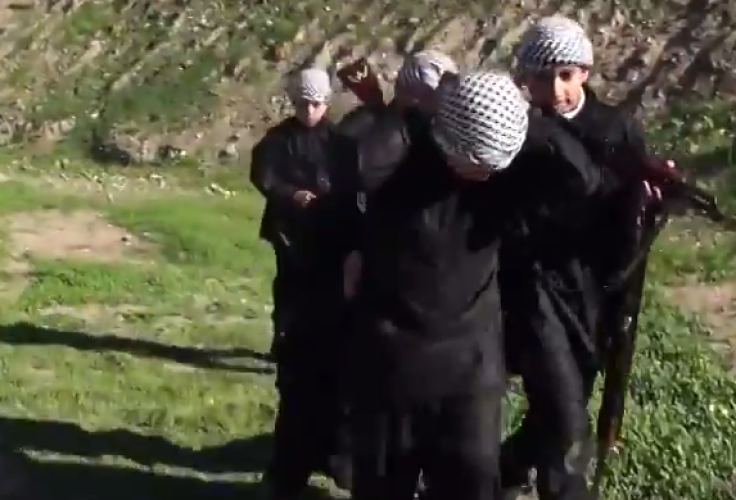 An Indian student who travelled to Iraq to join the insurgence of terror group Islamic state (Isis) has gone back home claiming that insurgents made him "clean toilets" instead of involving him in their fighting.
Areeb Majeed, a 23-year-old man from Mumbai, was believed to have left the country with some friends in May.
He was arrested and charged by India's elite National Investigation Agency (NIA) with terror-related offences after he tried to repatriate.
According to the NIA, the former engineer student had phoned his family to say he wanted to go back home after suffering from a bullet wound. He also explained he was forced to carry out low tasks such as fetching water for the militants and cleaning toilets.
"Only after I begged them, I was taken to a hospital," he was quoted as saying by NIA officers.
"There was neither a holy war nor any of the preachings in the holy book were followed."
Thousands of youths are reportedly leaving their homelands to join Islamic State, whose insurgence has killed scores of people in Iraq and Syria since last July.
The terrorists, who control large swaths of the countries and aim to establish an Islamic caliphate, are renowned for using social media to recruit young people.
In November, the group released a new video, Blood of Jihad 2, which explains the recruitment of children and shows how they are trained to become fighters.
© Copyright IBTimes 2023. All rights reserved.