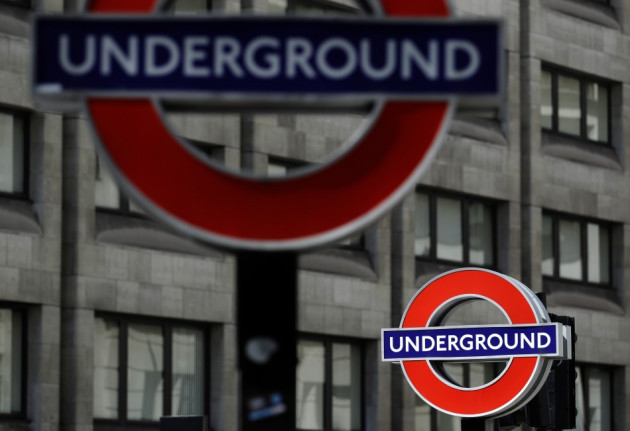 In a tragic turn of events, 53-year-old Jack Shemtob, a long-time TfL employee, plunged six floors to his death in front of horrified onlookers last Friday.
He is said to have landed in the lobby of the building, traumatising several security guards who were on duty at the time.
The father of two allegedly fell from the top of the TfL offices after hearing he would be losing his job as part of the company's cost-cutting programme, the Standard reports.
"Everyone is really shocked," said an unnamed source. "He just took the lift to the sixth floor, climbed over the barrier and fell into the main entrance.
"This guy was of a certain age and clearly he didn't react well to being told he was going to have to leave."
TfL refused to confirm or deny whether Shemtob's fatal fall was a result of his dismissal from the company, where he had worked for about 30 years.
"One of our colleagues tragically died at our Pier Walk building at lunchtime last Friday. Our thoughts are with his family, friends and colleagues. We have issued a statement and an investigation is going on" a TfL spokesperson said.
According to the Standard, at least 3,000 jobs have been cut by TfL, and a further 1,500 are under threat from plans to change the operation of the London Underground.
"He was very disturbed about something. Whether it was problems at work I wouldn't like to speculate, but he's not been himself," said Tony Bryan, chairman of the Tennis Club where Shemtob had been a member.