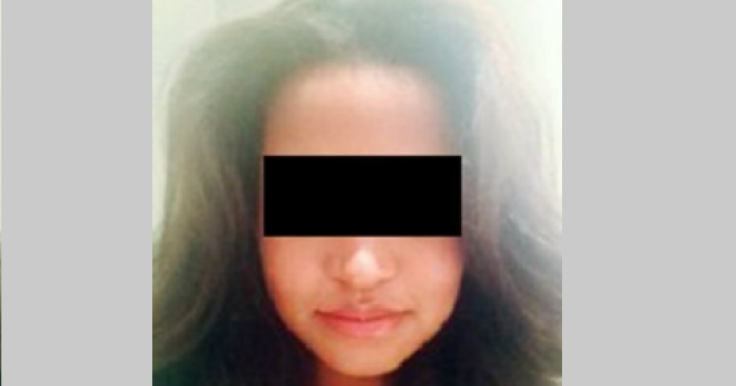 A mother has been arrested in Belgium suspected of cooking her two-year-old daughter on the barbecue as part of an apparent suicide attempt following the breakdown of her marriage.
The woman, identified only as Julie M by local media, is a highly-educated 27-year-old who previously lived and worked in London.
A neighbour spotted smoke coming from the garage at the family's luxurious home in Zemst, north of Brussels, on Sunday evening (24 September).
He told Julie's brother, who went to investigate with a friend.
They entered the garage and were shocked to discover the barbeque smoking away with a charred corpse lying in it.
The young mother was nearby, almost incapacitated with smoke poisoning, but still strong enough to tell her brother that his niece lay in the flames.
Belgian news site nieuwsblad.be reports that Julie, who is of African descent married a man from Iran, who she met in London in 2015. The couple had one child together.
But the marriage hit the rocks and Julie returned to Belgium with her daughter. They moved in with her brother and mother in the village of Eppegem, near Zemst, and the troubled mother began expressing suicidal thoughts to her brother, according to local reports.
When the fire brigade arrived Julie explained her actions, according to hln.be. She said: "We had to both burn – so we could go to heaven together."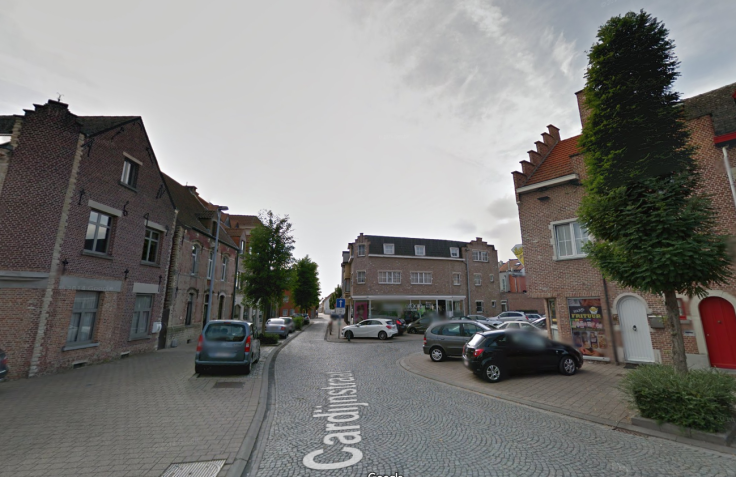 It is not known whether Julie took her daughter's life before or after she put her on the barbeque. She is reported to have cooked the child while the rest of the family were out.
The results of an autopsy on the victim have not yet been announced.
Belgian lawyer Hans Hellebuyck said: "It's hard to understand what happens to a mother who kills and burns her child. For this we need to know the exact circumstances.
He said that if the mother truly believed that only cremated bodies could enter heaven and started the fire accordingly, suggesting mitigating mental health issues.
He added: "If the woman made such remarks and truly meant them, it is possible that she is mentally ill. I am not saying it is like that, but it is something which has to be taken into account."