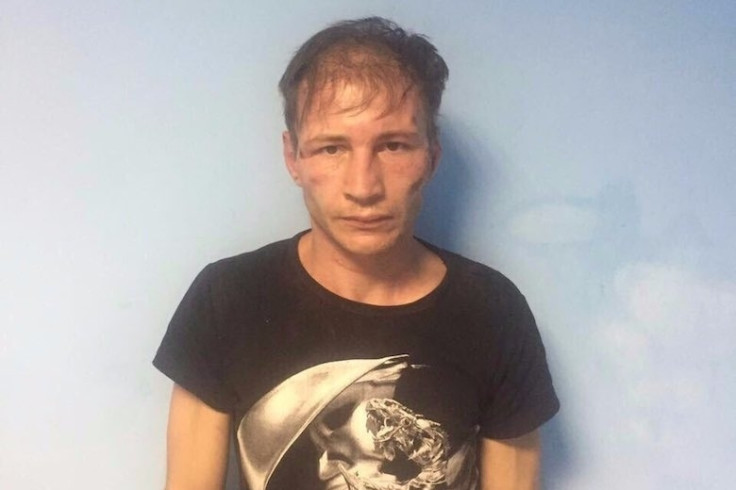 A Russian 'cannibal couple' has admitted to killing and eating as many as 30 people over 18 years, according to local reports.
Dmitry Baksheev, 35, and his wife Natalia, 42, confessed to authorities in Krasnodar, southern Russia, after police found body parts belonging to eight people in and around their home at a military academy.
Police say they found photographic and physical evidence of a number of bizarre cannibalistic activities.
One photo purportedly shows a human head served up to eat on a plate of oranges. Another shows a dead man with a severed hand, presumably his, stuffed into his own mouth.
Police reportedly found human remains kept in pickle jars in the couple's fridge in their rooms at the Military Aviation Academy. The freezer provided another trove of evidence for detectives: they found packs of frozen human meat inside.
And 19 remains of 'human skin' were also discovered – "removed from dead people" – in the couple's quarters, along with a bucket and a toilet both containing body parts.
A bag containing one of the alleged victim's possessions was also found. It is believed to belong to an unnamed 35-year-old whose photo was released by police. She was from the Kirov region but had moved to Krasnodar. Dmitry's picture was released.
Dmitry and Natalia are believed to work at the Military Aviation Academy, according to the Mash agency, via the Daily Mail.
The wife was reported to have been examined by forensic psychologists, who said she was "an absolutely healthy and adequate person who fully accounts of her actions".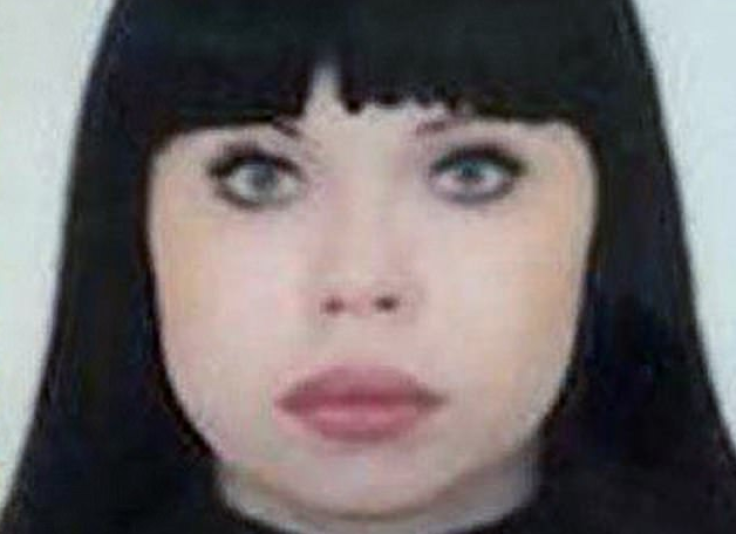 Fellow residents at the on-site accommodation where the couple lived reported a smell of ether coming from their rooms. It is believed that they used the chemical to knockout their victims.
A colleague said: "Each time we tried to enter their room, they started wild shouting and crying. Natalia is a scandalous woman, aggressive, so we did not risk it.'
Investigator Natalia Smyatskaya said that police were already probing other murders to see if they were linked.
Earlier this month a South African court heard that two men slaughtered their younger brother so they could use his body parts and blood for a black magick "medicine" to cure one of them of epilepsy.