A man who killed his ex-partner 36 years ago has been convicted of her manslaughter after new DNA techniques linked him to chewing gum used to conceal her body.
Osmond Bell, 60, from Regent Road, Handsworth, Birmingham was jailed on 22 March for 12 years for the killing of Nova Welsh in July 1981.
During a five-week trial at Birmingham Crown Court, jurors heard that Bell was arrested after police re-opened the case and used modern DNA techniques to test evidence from the original murder scene.
Mother-of-two Welsh, 24, was discovered in a utility cupboard in a communal area at the flats where she lived in Lighthorne Avenue, Ladywood, Birmingham, three weeks after she had disappeared.
The part-time cleaner had split from Bell before her death and a post-mortem revealed she had died from pressure to the neck. Bell was originally arrested following Welsh's death on suspicion of her murder but was released due to insufficient evidence.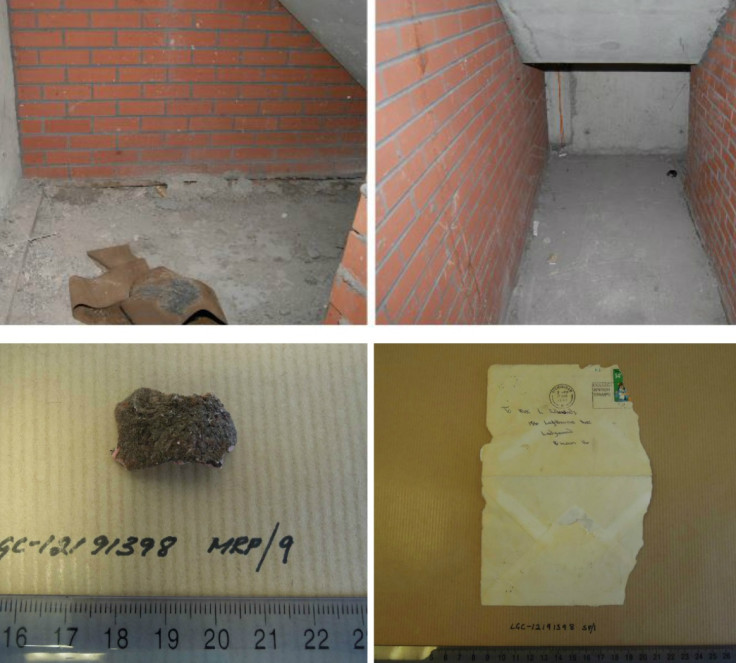 At the scene, officers found a piece of chewing gum that had been used to secure the cupboard door where her body was hidden.
Police also had an anonymous letter which had been sent to a friend of Welsh implicating another man in her disappearance. Both items were sent for DNA screening, which showed they bore traces of the same person.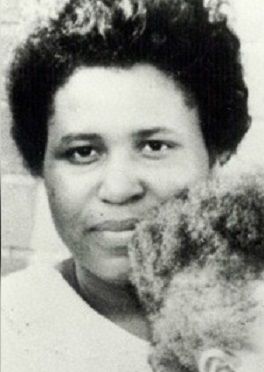 Bell was then re-arrested on suspicion of murder in September 2014 after a sample of his saliva was found to match both items of evidence.
During the trial, the court heard how Welsh had asked Bell to leave the family home following an abusive relationship, and had also met someone new.
Nova was seen by neighbours arguing with someone in the days before her death and Bell, who had not reported her missing, told police he thought she had gone off with her new boyfriend.
An anonymous handwritten note sent to Nova's friend claimed to have seen Nova fighting with a man in her kitchen window, suggesting her new boyfriend as a suspect.
The letter is now known to have been sent by Bell.
Three weeks after she vanished, maintenance workers discovered Welsh's body covered by a blanket and papers in the communal utility cupboard.
Her mother, Lorna Welsh, said: "Finally, after 36 long years, Nova can rest in peace. The family can now have closure knowing the person who took Nova's life has been brought to Justice. I would sincerely like to thank everyone involved in bringing this case to court."