The pseudonymous hacker Guccifer 2.0 who previously claimed responsibility for the high-profile DNC (Democratic National Committee) hack, released a fresh trove of DNC documents on 13 September, while "speaking" at a cybersecurity event held in London. WikiLeaks has since also released Guccifer 2.0's latest cache of DNC documents.
Although the hacker was slated to make a virtual appearance at theThe Future of Cyber Security Europe conference in London, he was a no show. However, he did provide a lengthy statement, which was read out loud by someone else at the cybersecurity event. The latest trove of over 600 MD data released by Guccifer 2.0 details DNC fundraising information and IT infrastructure.
The hacker's most recent DNC data dump includes information on DNC fundraising and IT network infrastructure. The dump includes personal and sensitive information of a list of donors, including names, addresses, phone numbers and emails. The leaked data also details memos on tech enterprises from Democratic vice-presidential nominee Tim Kaine, during the time he served as the governor of Virginia, the Politico reported.
In his lengthy statement, the hacker censures Twitter for censoring "twits" and blames IT corporations for storing user data, which in turn he claimed, made it "vulnerable for leaks". Guccifer 2.0 also claimed that the new DNC documents were stolen from NGP VAN, the firm which is a software provider to the DNC. However, according to a report by Motherboard, the hacker had previously claimed to have gained access to the DNC via a vulnerability in NGP VAN.
Despite these claims, cybersecurity firm ThreatConnect, which has closely followed and analysed the DNC breach, said Guccifer 2.0's claims regarding NGP VAN are unfounded. Additionally, the firm said their research indicated that Guccifer 2.0 was likely a "Russia-controlled" persona portrayed as a hacktivist.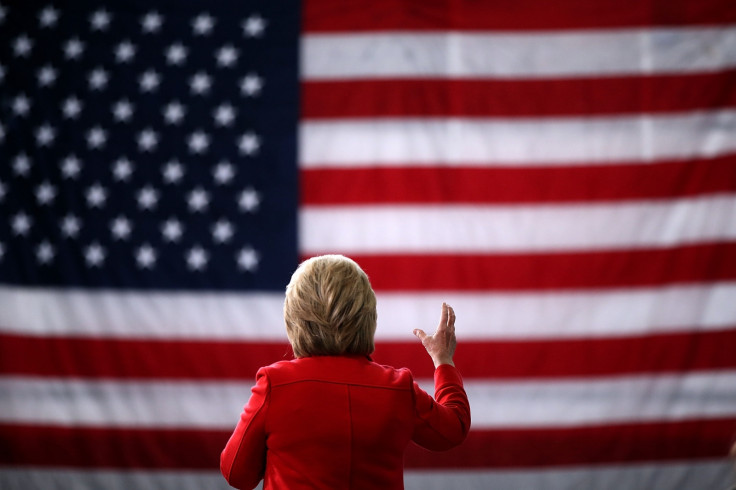 Guccifer 2.0's last dump was on 31 August, when he released records from the DCCC (Democratic Congressional Campaign Committee) and detailed information on sensitive issues like the party's tactics for dealing with Black Lives Matter and more. The hacker first shot into prominence after leaking internal DNC files on Democratic presidential candidate Hillary Clinton and various donors to the Democratic campaign. The hacker later also dumped the personal email addresses and phone numbers of almost all House Democrats and their employees causing widespread panic and chaos.
The data dump is the latest to hit the Democratic party, which has recently been the target of several major leaks. In a recent interview, WikiLeaks founder Julian Assange also vowed to release further information on Clinton and her charitable foundation. The leaks have left the party grappling with security issues, in addition to dealing with widespread rumours of Clinton's health.
Below is the complete transcript of Guccifer 2.0's rambling statement, read out at the cybersecurity conference in London:-