Doctor Foster left viewers in shock last night after Gemma stripped off and had sex with her ex-husband and arch nemesis Simon on the kitchen table in the steamiest scene of the second series thus far.
The episode had focused on the duo putting their differences aside, as best as they could, in aid of helping their son through a distressing time in school whereby he had attacked his own best friend.
Up until now, the pair have been at each other's throats, with Simon (Bertie Carvel) trying his best to make Gemma (Suranne Jones) move away from Parminster, even sending estate agents to her house to valuate her property and moving their son Tom in with him and his new family.
Gemma continued to spiral out of control in the episode with her dependency on white wine and a solo trip to a nightclub before inviting her "new man" James (Tom's teacher) along and trying to have sex with him on the crowded club's stairwell. Yikes.
But Gemma gets what she wants, er, when she seduces her ex-husband by slowly stripping off and attempts to film it in order to expose him as a villain to his 23-year-old wife Kate (Jodie Comer).
Simon soon spots the camera phone filming them as they begin to kiss in the kitchen, but the pair both give in and have sex anyway, taking things to the dining room.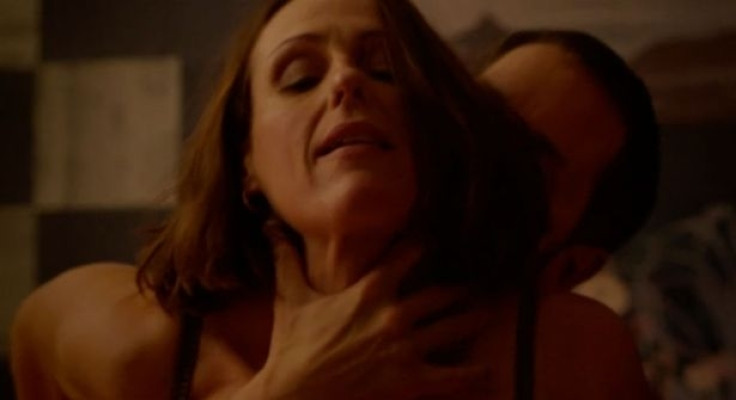 Viewers were concerned over Gemma's behaviour, taking to Twitter to express their bemusement. One said: "I don't understand. Gemma what the hell are you doing?! #DoctorFoster."
Another added: "Every single decision Gemma makes causes me stress #DoctorFoster".
A third said: "I really don't know who I'm meant to be rooting for in this show anymore, I really don't. They are all THE worst. #DoctorFoster".
Meanwhile, eagle-eyed fans of the show spotted something unusual in the episode. Many people were stunned that Gemma had managed to cook a complete meal of pasta, chicken and broccoli in a few minutes.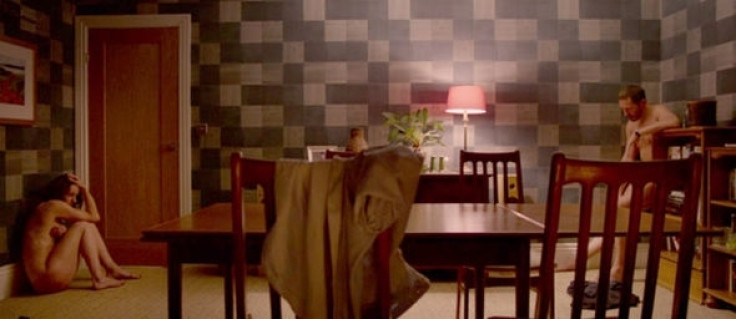 Gemma was branded a super woman on Twitter as viewers were in awe of her speedy cooking skills as she made dinner for her ex-husband and son.
One person commented: "#doctorfoster Don't see how they're not all hospitalised for salmonella poisoning given how she managed to cook chicken pasta in 5 mins!"
Another said: "Just baffled by #DoctorFoster at this stage. Following on from the night of stalking/clubbing, HOW DID SHE COOK CHICKEN PASTA IN 3 MINUTES?"
Doctor Foster continues next Tuesday at 9pm on BBC1.